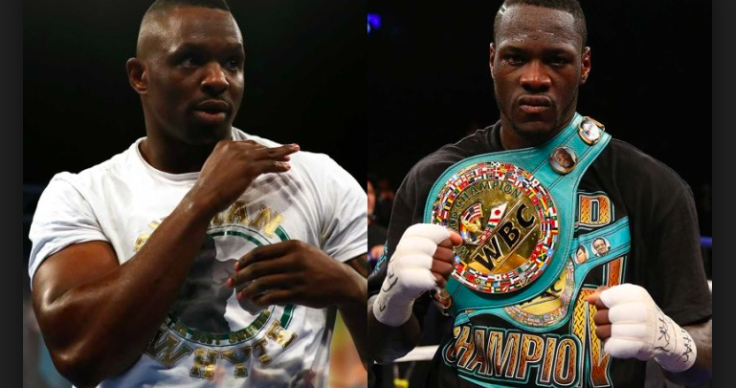 Deontay Wilder finally told everyone why he didn't attend the weekends big fight in the UK.  Wilder who is the #1 heavyweight in American boxing has been rumored to be the next opponent for Anthony Joshua however Wilder revealed that Eddie Hearn wasn't going to allow the American Heavyweight boxer into the ring following the fight.
There has been a lot of talk about this fight taking place in the UK, at Wembley stadium Anthony Joshua just fought a 12 round decision in front of a Crowd of over 70,000 boxing fans.  Wilder has a strong following in the USA, so much so that Dana White was even spotted at UFC 222 cage side watching Wilder Fight.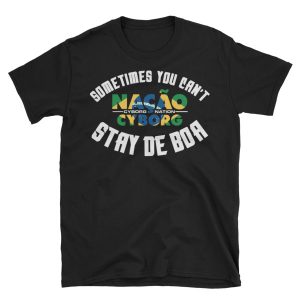 Wilder while a good draw on Showtime boxing, still does not have the live gate numbers to bring Anthony Joshua to the USA, which has led to speculation that when the fight occurs it will not happen on American soil, but rather in the UK where Anthony Joshua can fill a stadium. What do you think Cyborg Nation did Eddie Hearn make a mistake not agreeing to let Deontay Wilder into the ring following the fight?
Cyborg Nation Eat To WinIf you are looking to start off the summer right, get started with my functional meal and diet plans. Working together with the creators of the Better Human App we have developed an easy and convenient shopping list and meal plan that will help you reach your micro and macro intake needs. To get your hands on the plans, click here!