WBC Champion Deontay Wilder is 40-0 with 39 ko's and he doesn't believe Britain's Boxing champion Anthony Joshua is serious about unifying the Heavyweight Championship belts.  Joshua who already holds the WBA, IBF, IBO, and WBO world championships needs Wilder's WBC belt to do that.
Wilder thinks Eddie Hearn is protecting his fighter and scared to promote the fight against Anthony Joshua saying Hearn sent his team a 12.5 million flat fee in a take it or leave it offer. Wilder who was seen being watched cage side at UFC 222 by Dana White beat Luis Ortiz in his last fight with a big ko.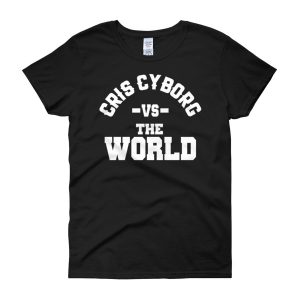 For Anthony Joshua he may face Alexander Povetkin or Jarrelll Miller before the fight with Deontay Wilder can be scheduled.
Wilder went on to tell Vice
"They are scared of me. He needs to take that 'F*** Fear' patch off his trunks because that doesn't apply to him," Wilder told Viceland's Desus and Mero.
"It's been almost two years now [Joshua has been ducking]. There are a lot of things in my career, in terms of calling the best out, I've been doing that from the beginning. I've always got the short end of the stick because when they look at me they recognise a real person, a real fighter.
"I'm a real hitter, they recognise that. With that being said, in boxing nowadays, nobody wants to lose their '0' because now it has transformed into this business type of thing. The more you stay undefeated, the more you look good and people want to do things with you.
"When you have a loss, in the mindset now, people don't think there is a way of coming back but if you look back in past days of fights, you've seen some of the best have fought. Ali, one of the greatest, he lost. It's all about falling and getting back up. A lot of these guys, man, they are just jokes. Anthony Joshua is one of those guys. Hear it from my mouth, he is a joke."