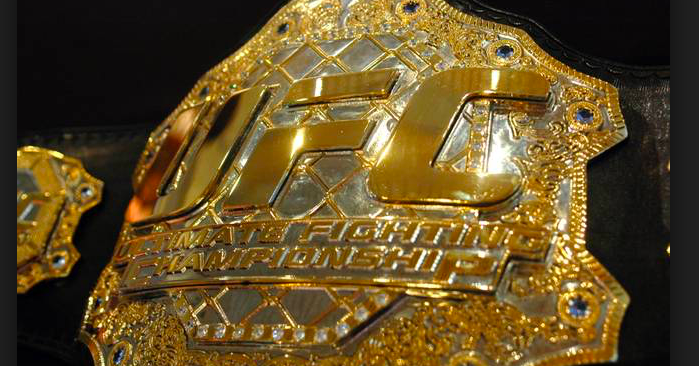 News that Rafael Dos Anjos and Colby Covington could be for a UFC Interim Belt at Welterweight doesn't seem to be sitting well with Tyron Woodley, and it doesn't seem to be fighting well with the last guy who beat the Champ, Rory MacDonald.  Reaching out on Twitter Rory MacDonald who recently left the UFC to sign with Bellator gave the decision to make an RDA Vs Woodley fight a 5 round title fight at UFC 224 in Rio a firm thumbs down.
Going a step further Rory MacDonald called interim title shots in MMA garbage. Rory was a high level free agent when he left the UFC for Bellator MMA.  After having recently captured the 170lbs championship belt at Bellator MMA for the first show promoted on the Paramount Networks, Rory MacDonald boasted that he secured a crypto currency sponsor that had a payout of over 250,000$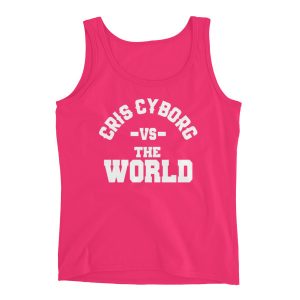 Will the UFC officially announce RDA Vs. Colby for an Interim Title May 12th in Rio? While nothing has been disclosed officially, all signs lead to the UFC going in that direction.  Do you feel a fight between Tyron Woodley and the winner of RDA VS Colby Covington will be a bigger fight by having them unify the belts or do you agree with Rory?
interm title shots in mma = garbage 👎🏻

— Rory MacDonald (@rory_macdonald) March 23, 2018