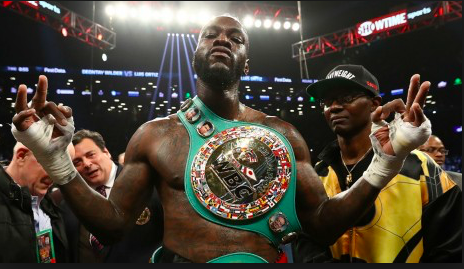 News is coming from Against The Ropes one of the UK's leading boxing news cites that Deontay Wilder has released a statement agreeing to accept the terms of Anthony Joshua's challenge to fight in the UK.  Both Wilder and Anthony Joshua have been able to maintain perfect professional records.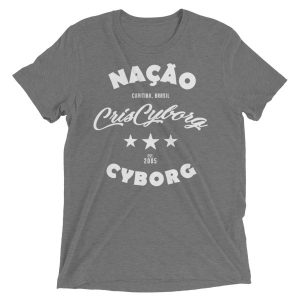 A gold medalist in the Olympics Anthony Joshua is currently the biggest name in boxing and will be looking to unify the Heavyweight title when he faces Deontay Wilder, in an effort to become the first Heavyweight from Britain since Lenox Lewis to do that.
Wilder who was a bronze medalist in the Olympics has a perfect 40-0 record with 39 ko's while Anthony Joshua has a 21-0 record with 20 ko's.  Speculation is that the rematch would occur stateside possibly in Las Vegas with this first fight happen in the UK.
Deontay Wilder has released a statement accepting Anthony Joshua's challenge to fight him in the UK! #JoshuaWilder pic.twitter.com/iuScRWLt9J

— Against The Ropes (@ATRboxinguk) April 3, 2018