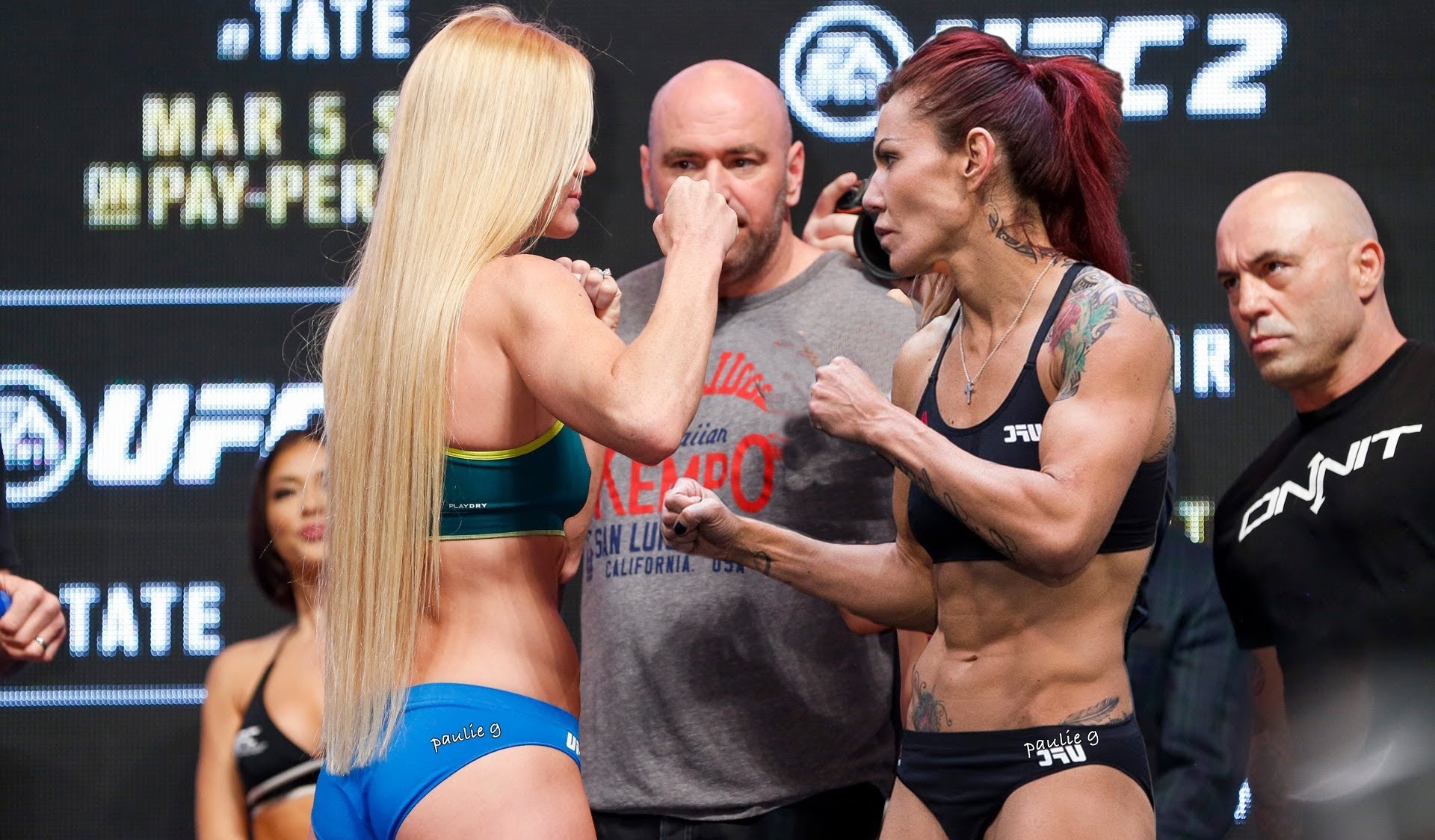 Immediately after winning the UFC 145lbs Championship Belt by defeating Tonya Evinger in the 3rd round by referee stoppage Cris Cyborg grabbed the microphone and told fans she was wanting to give them the fight they had been asking for, and was wanting to make a fight against Holly Holm happen Dec. 30th at UFC 219 in Las Vegas.
Holly Holm who had recently won a fight against Bethe Correia is infamously known for her KO kick victory against Cris Cyborg's nemesis Ronda Rousey! A matchup between Cyborg and Holm could be advertised as the two best female strikers in MMA fighting each other, and is one fans have been teased with by Team Holm since 2014.  
Immediately following Cyborg's win for the UFC Belt WinkleJohn campaigned for a fight for Holly Holm Vs. Cyborg during Interviews, and Holm even involved herself in the social media promotion with her latest training footage released via Coach WinkleJohn.
https://www.youtube.com/watch?v=9GuXuFhKSRk
Despite all of the banter promoting what many sports enthusiasts feel is the biggest female fight in all of mixed martial arts to promote, today According to Holly Holm's longtime agent, Lenny Fresquez the  title fight between Cyborg and Holm for Dec. 30th at UFC 219 is "DEAD" as of earlier this week.
While stating that Holm had been training for the fight, Ariel Helwani of MMA Fighting reported that Fresquez stated that he was unable to reach financial terms for the title bout to take place in December.  Fresquez who noted team Holm would leave the opportunity for un going discussions open in the future under the right circumstances.  At this time it is unknown if Holm will fight next at 145lbs or the 135lbs limit.
Cyborg who is still in training camp, officially had no comment following initial reports today, however she noted that she is still hopeful to be fighting Dec. 30th.
Exactly who Cyborg would fight is anyones guess, early candidates could include; Cat Zingano, Megan Anderson, Pam Sorenson, Ediane Gomes, Reina Miura, Cindy Dandois, or possibly Yana Kunitskaya.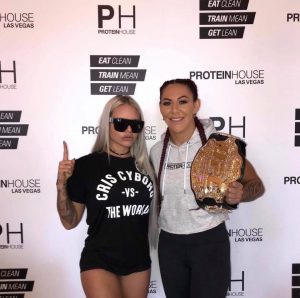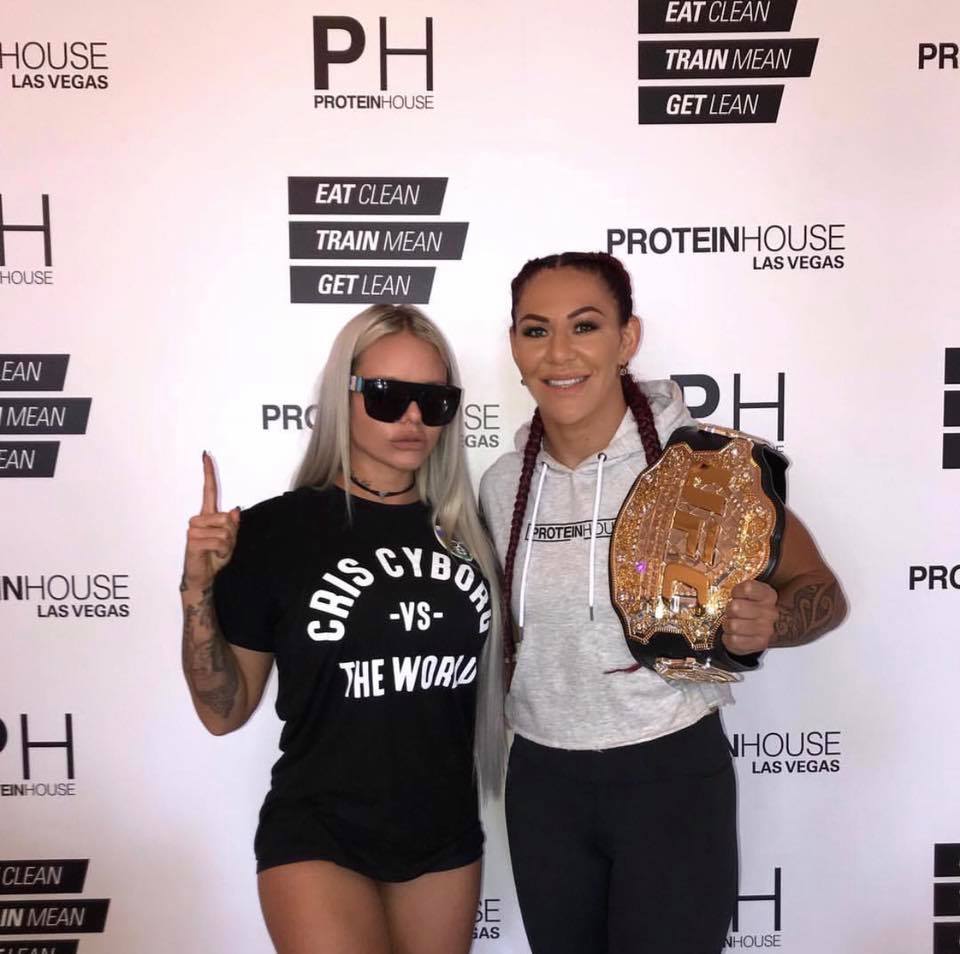 Fans of Cris Cyborg who are still looking to order their CRIS CYBORG VS. THE WORLD Exclusive Team Shirt can do so on Amazon with Global shipping options now available!  If you are still hoping to see Cyborg fight Dec. 30th in Las Vegas use your social media to let the UFC and Dana White know you want #TEAMCYBORG #CYBORGNATION on #UFC219  ORDER YOUR SHIRT HERE!