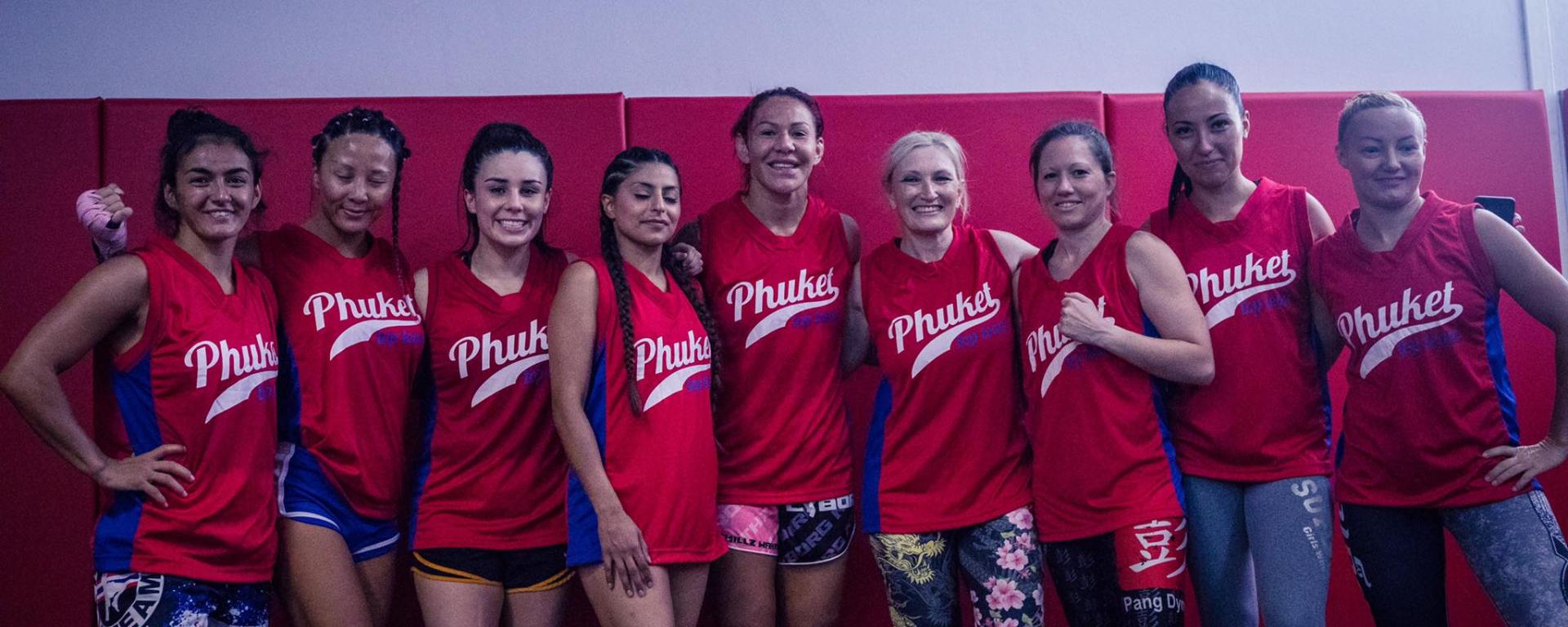 Cris Cyborg and her women's empowerment retreat Pink Belt Fitness are back in Southern California for another day of Fitness, Self Defense, and Fun while training martial arts!  This women's only event will be an entire day of fun activities and small group classes led by Cris Cyborg and her All Star Team!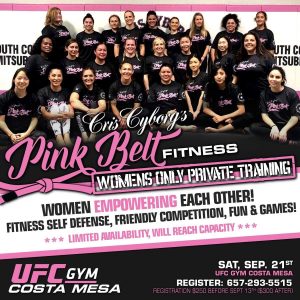 The day will start with a 9am check in, which will be an opportunity for the women to get a chance to know one another, and start to feel comfortable with the group before we start our small classes.  During the day of training Cris Cyborg is either leading the instruction or actually taking part of the class with the group!   The curriculum will focus on martial art's based instruction with emphasis on self defense, competition, and fun that is friendly for everyone rather experienced of novice in martial arts and fitness.
One of the benefits of small groups is that we are able to pace the instruction into beginner, intermediate, and advanced placements giving everyone an opportunity to take a unique experience from the day.  With the small groups everyone gets a chance to have time with Cyborg and "really get to meet her" during the course of the day.  Not all the classes will focus on Martial Arts as we have done Dance, Yoga, and even Massage classes during previous retreats.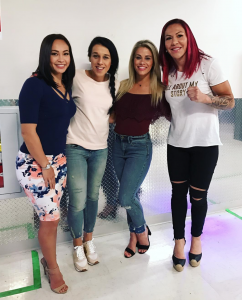 This is a small group opportunity and the camp will reach capacity, we limit the spaces available so that everyone gets to interact with Cris personally and we can ensure the dedicated focus of our coaching staff.  Lunch will be on everyone's individual own, however we will provide a dinner at the completion of the camp in addition to a camp shirt.  To register call +1-657-293-5515.