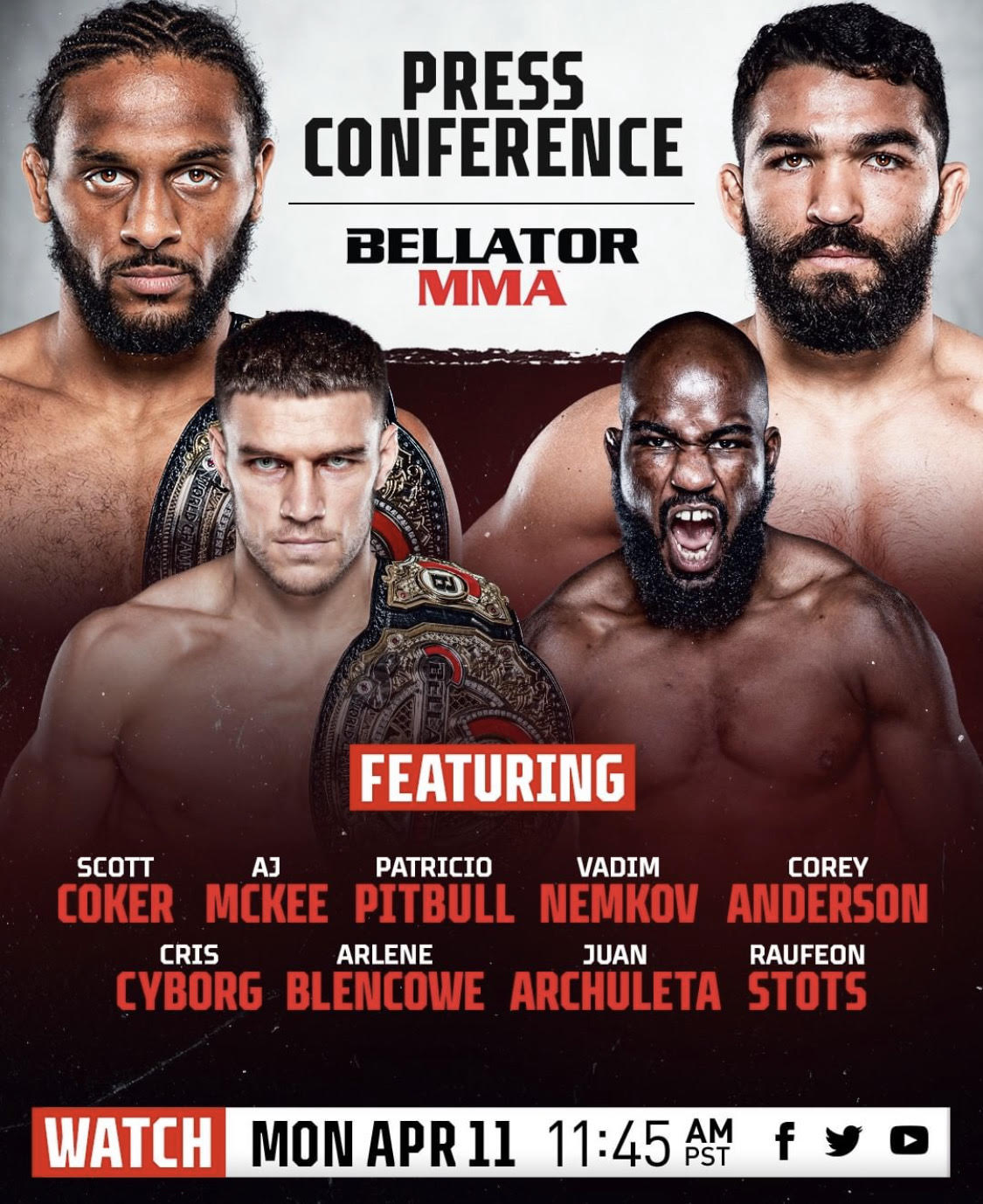 Today the Grandslam champion is going to be facing her adversary Blencowe in the press conference in Los Angeles. This fight is going to be happening in two weeks from now and it is going to be a great fight since they both have fought each other before. Cris Cyborg was able to win her last fight against Blecowe with a TKO victory. Cris Cyborg is a world MMA champion, today she fights in Bellator however, she is the champion of three other corporations such as Strikeforce, UFC, and Invicta, which makes her the only Grandslam Champion of the world. Cyborg has a record of 25-2 all of the girls Cyborg has ever fought has huge names in the fighting and MMA sport and are great athletes like Holly Holm, Amanda Nunes, Julia Budd, Arlene Blencowe, Leslie Smith, Tonya Evinger, and many more girls. Her last fight was against Sinead Kavanagh which was finished in the first round by the champion Cris Cyborg with a great knockout just in one minute and thirty-two seconds into the fight. 
Cris cyborg's last fight was against Sinead Kavanagh who is an Irish female MMA fighter who is now currently fighting in the featherweight division on Bellator and faced the beast Cris Cyborg on November 12. Fight Matrix had her ranked number 10 Women's Featherweight from April 2021 till July 2021. And as of October 5, 2021, she is #5 in the Bellator Women's Featherweight Rankings with Cyborg being number one and being the current champion of the event. Sinead Kavanagh has a record of 7-5 and she has also fought tough fighters like Arlene Blencowe, Leslie Smith, Olga Rubin, Katharina Lehner, and other fighters too. 
If you want to watch the press conference tomorrow to see what is going to be happening and to know a little bit more about what is bout to come on April 23rd make sure to come on this link.
This event is also going to be having another great fights in the undercard, so make sure to stay tuned for that to know what is going to be going on in the next event and what to expect for the fights!!!