The Two Best and Worst Bets to Make at UFC 225
The majority of #CYBORGNATION is, of course, eagerly awaiting to hear some sort of confirmation from Amanda Nunes on whether she will take on Cris Cyborg at some point during the summer. Cyborg gave the UFC Bantamweight champion an ultimatum for a fight at UFC 226 (July 7th). But, even after Nunes came through with room to spare against Raquel Pennington at UFC 224, the match seems just as far away as ever. Indeed, Nunes hinted that Ketlen Vieira, not Cyborg, would be the next opponent.
Still, as we await news of Cyborg's next fight, there are nonetheless plenty of intriguing fights on the horizon over the summer months, especially at the upcoming UFC 225. There are also many opportunities to place a few wagers on some intriguing fights. But who should you avoid placing your money on? Who looks like a bargain? Here is a look at two high-profile fights at UFC 225, with one to avoid and one to embrace with a punt:
Avoid: CM Punk vs Mike Jackson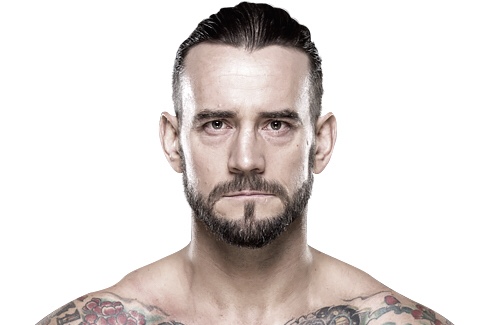 This Photo by Unknown Author is licensed under CC BY-NC
Phil "CM Punk" Brooks gets a lot of media exposure due to being one of the biggest WWE wrestling stars of his generation. It obviously hasn't worked out so far in UFC and that has caused some consternation among purists, especially when it comes to Punk's place on the card.  In response to Punk and Mike Jackson making the Main Card at UFC 225 (June 10th) Joe Rogan said: "It shouldn't even be on the 'Tuesday Night Contender' show. It should be in some amateur event somewhere."
<iframe width="560″ height="315″ src="https://www.youtube.com/embed/tFduI8W_Iq8″ frameborder="0″ allow="autoplay; encrypted-media" allowfullscreen></iframe>
Odds from top sportsbooks see Punk around (+175.00, William Hill) and Jackson at (-225.00). But the problem is it's very tough to call, with neither fighter really offering evidence that they should be favoured. If you are going to bet on this one, as no doubt many WWE fans will, check out free bets for online sports betting in Canada, because you don't want to be using your own money in such a hard to call contest.
Embrace: Holly Holm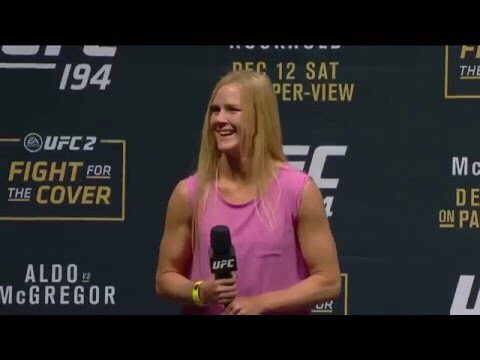 There was very little shame for Holly Holm when losing to Cris Cyborg at UFC 2019. It was close and the standing ovation from the crowd at the T-Mobile arena was certainly for both women. Holm makes her return to the Octagon with a bout against Meghan Anderson, with the 28-year-old Invicta champion making her UFC debut. Sportsbooks seem to have this one spot on, with Holm given odds of -225.00 and Anderson +175.00. However, this time we know that Holm has the quality and experience to beat Anderson. It might be tough – and questions have been asked about Holm recently – but there should be a lot of confidence in Holm coming through.
There is no disrespect for Anderson coming through Invicta here, with Cris Cyborg, of course, providing plenty of evidence that a talented fighter can hit the ground running when switching promotions. However, very few fighters are in the same league as Cyborg, so there is not much in the way of comparison. In terms of price, getting nearly 50% returns on your outlay to back Holm looks incredibly smart. Everyone knows she had a poor spell in 2016 and the early part of 2017. But, if in doubt, re-watch her UFC KO on fight pass against Bethe Correia!