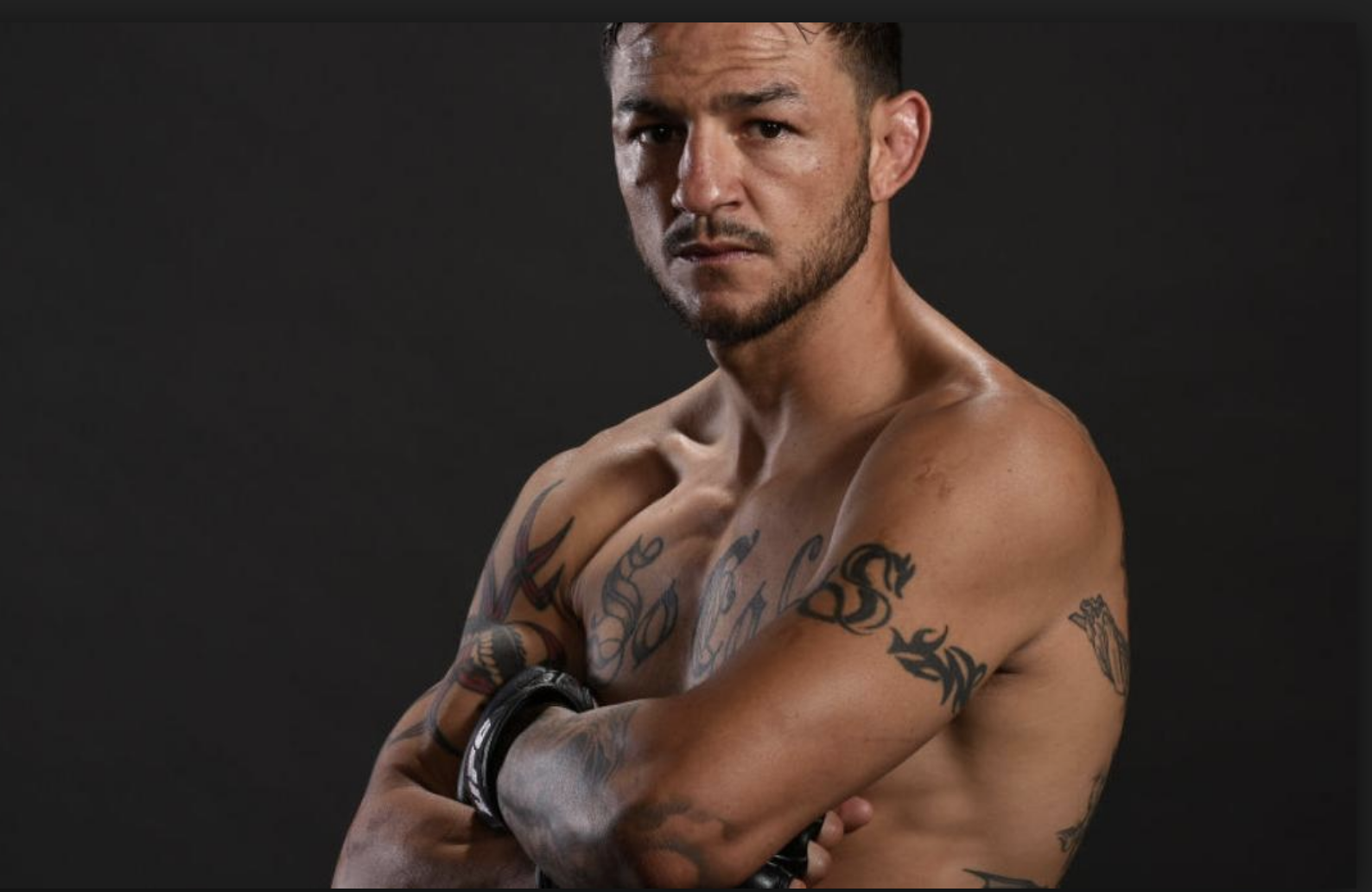 Last week when news that Cub Swanson was a Free Agent, many fans speculated that must have been the reason for his removal from the official UFC rankings on their website.  This week though the new rankings have been released, and long time contender Cub Swanson has returned to the Featherweight division…right where he left off, at the Number 4 ranking.
There has been no official word if the return means that Cub Swanson is no longer a free agent option for Bellator and has signed the deal, however there is reason to suspect we will see Swanson back in the UFC Octagon soon.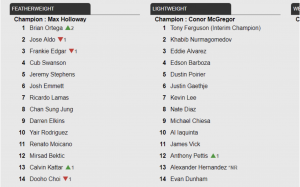 Champion Max Holloway had a bit of shakeup in the division as Brian Ortega leap frogged both Frankie Edgar and Jose Aldo to become the new number 1 contender.  With the announcement that Jeremy Stephens will be fighting Jose Aldo most likely as the main event of UFC Singapore fans could see a Cub Swanson rematch against Frankie Edgar or Josh Emmett in the near future.
If you are looking to start off the summer right, get started with my functional meal and diet plans.  Working together with the creators of the Better Human App we have developed an easy and convenient shopping list and meal plan that will help you reach your micro and macro intake needs.  To get your hands on the plans, click here!