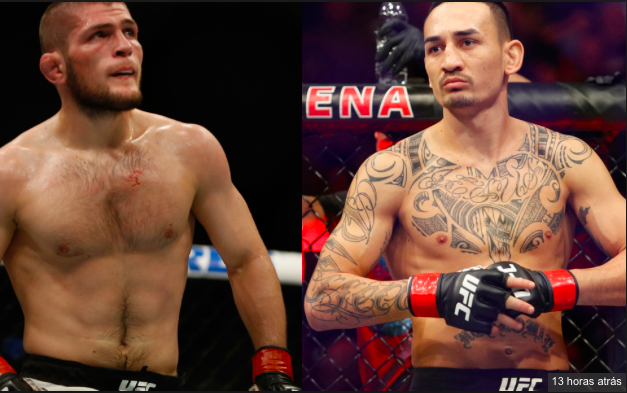 This is not an April fools Joke!! We repeat…this is news!  Max Holloway is filling in to replace an injured Tony Ferguson at UFC 223.  The bout that is cursed, will not be!! Tony Ferguson will have his interim title belt stripped.
BOOM!!!!!! We got Khabib vs The Champ Max Holloway for the 155lb title this Saturday in Brooklyn New York!!!!!!! pic.twitter.com/quvI3UqGXh

— Dana White (@danawhite) April 1, 2018
The outcome of Max Holloway Vs Khabib could set up a possible rematch of Conor Vs. Max Holloway.  White went on to say that the winner of UFC 223 will be the undisputed lightweight world champion, a title that is currently held by Conor McGregor leaving most people to believe that McGregor will vacate his belt as soon as the first punch is thrown.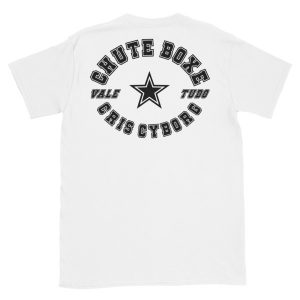 UFC 213 will take place in Brooklyn New York and will be one of the biggest fight cards of the year for the UFC.  Will Max Holloway who was scheduled to fight at UFC 222 be in shape and ready to fight in time for Saturday? The entire islands of Hawaii will be behind him as he gets set to face Russia's top prospect.

Cyborg Nation Eat To WinIf you are looking to start off the summer right, get started with my functional meal and diet plans.  Working together with the creators of the Better Human App we have developed an easy and convenient shopping list and meal plan that will help you reach your micro and macro intake needs.  To get your hands on the plans, click here!