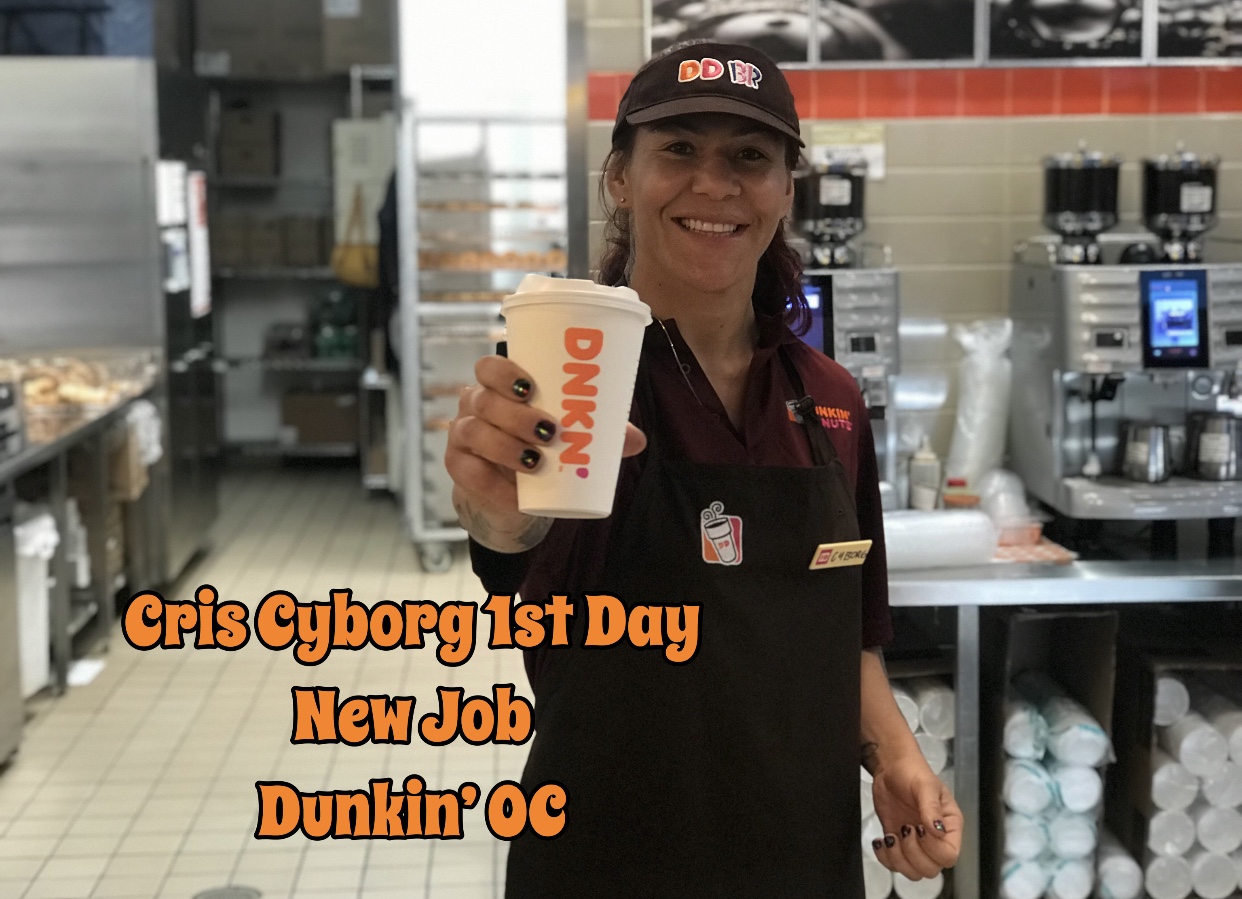 The only triple crown champion in MMA, Cyborg earned that distinction by winning the three major promotional championships all within the same weight class of 145lbs limit.  Capturing the Strikeforce, Invicta, and UFC Featherweight championship belts during an impressive 13 year unbeaten period, Cyborg recently completed a 6 fight contract with the UFC going 5-1 capturing a lopsided victory over former Invicta FC Featherweight champion Felicia Spencer in her final performance for the promotion.
A Brazilian Jiu Jitsu Brown Belt, Cyborg won a bronze medal in the world's most prestigious ADCC competition, and is a 2x IBJJF Mundial champion in the purple belt division, competing twice in the World's wearing the kimono.  No a free agent, there is a lot of speculation about wether Cyborg will join Bellator, PFL, One Championship, or another combat sports promotion.
For the time being however, it appears as if Cyborg has taken a normal 9-5 after her recent Youtube upload which shows her working as a Barista for the world famous Dunkin' Donuts.  Cyborg one of the most popular female combat fighters of all time won't have to be unemployed long however, as it appears she is getting close to announcing which fight promotion she will compete for next.  Could we see Cyborg become the first 4x MMA Champion? Cyborg Nation don't forget to get your official Team Cyborg merchandise only in the exclusive online store!