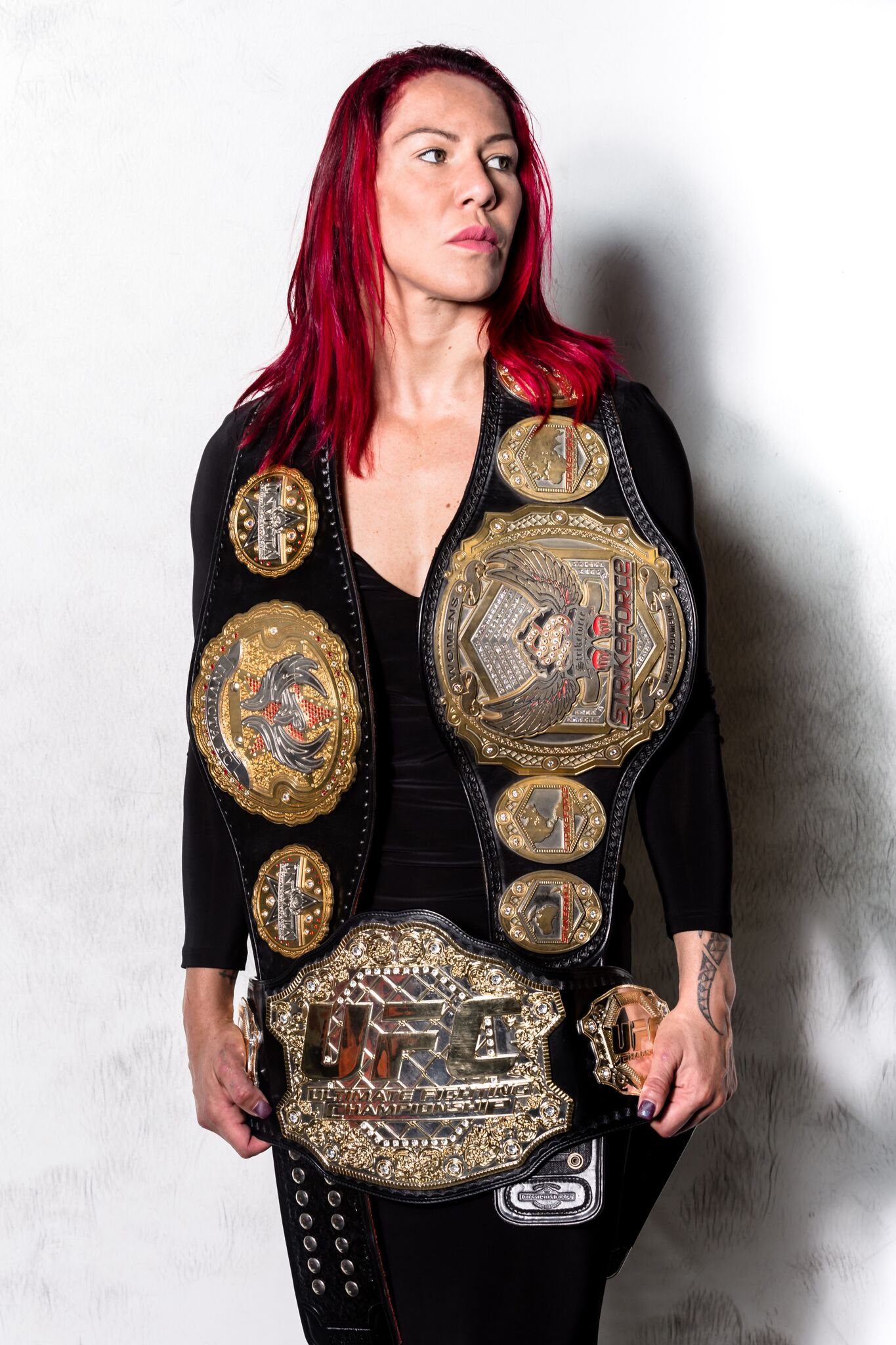 Jan 25th Cris Cyborg will make her return to the cage after beating #1 Featherweight contender and former Invicta FC Featherweight champion Felicia Spencer in her last fight under her UFC contract. Unable to secure a rematch with Nunes, Cyborg left as one of the biggest free agent signings of the decade and joined Bellator MMA.
Having already rebounded from the Amanda Nunes loss, with an impressive 3 round decision over Brazilian Jiu Jitsu Black Belt and MMA protege Spencer at UFC 240, Cyborg was given an immediate title shot against Julia Budd–who has remained unbeaten during her last 11 fights a time period of over 8 years. Budd a 4x defending Bellator MMA Featherweight Champion has long been considered one of the premier fighters in the world having only been beaten by Ronda Rousey and Amanda Nunes.
With a victory over the defending Bellator MMA Champion; Julia Budd, Cyborg will have accomplished a feat that may never be matched in the sport of Mixed Martial Arts by winning every major world title in her weight category. Fans of the sport will remember a fight with Nunes and Cyborg never materialized as Nunes lost to Alexis Davis, and Sarah D'Alelio as she was making her way up the rankings at a time when Cyborg would go 13 years undefeated capturing the Strikeforce, Invicta FC, and UFC Featherweight Champioships. A victory over Julia Budd would give Cyborg a record 4th world title. 4 promotions. 4 sets of contenders. 4 matchmakers. 4 world titles. When asked about the upcoming fight Jan 25th where tickets are currently on sale, Cyborg said "I feel I have anything to prove, I want to make history". Check out the Liquid Films video above.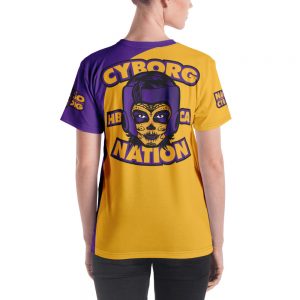 If you haven't picked up your Bellator LA uniform shirt make sure you visit the store! We have international shipping options making it easy to get your Official Cris Cyborg, Cyborg Nation Bellator 238 Uniform Shirt ahead of Cris Cyborg V Julia Budd Jan 25th at The Forum in Inglewood California live on DAZN.