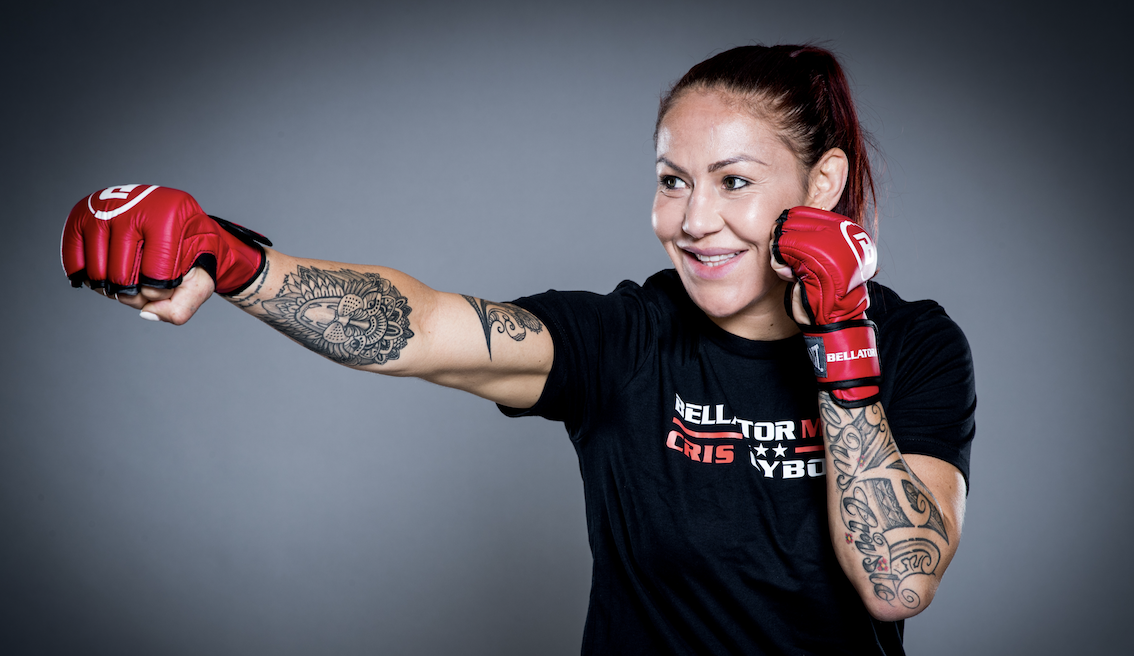 Cris Cyborg has made one point pretty obvious since her loss at UFC 232 almost 2 years ago to Amanda Nunes, and that is that she wants and has always wanted her rematch with Amanda Nunes. After a 13 year unbeaten period, Cyborg suffered a stunning quick defeat to Amanda Nunes as UFC 232, a bout which was originally scheduled to take place in Las Vegas, only to be changed to Los Angeles days before the fights took place.
Cyborg who joined top Canadian MMA reporter James Lynch for the weekly "The CatchUp" shared her thoughts on the upcoming Amanda Nunes Vs. Megan Anderson fight, as well as a host of other questions.  The Catch Up is a weekly interview style podcast between 4x MMA champion Cris Cyborg and James Lynch a Canadian MMA reporter who is considered a rising talent in the industry.
Cyborg the Brazilian Jiu Jitsu Brown Belt is expected to have a return to Bellator MMA announced soon, with Cat Zingano, Julia Budd, and Arlene Blencowe as possible opponents as she looks to defend her Grand Slam Championship.  With Bellator having a host of ranked females at 145lbs, it is the UFC promotion which will find itself without any challengers if Amanda Nunes is able to defeat Megan Anderson in December–leading many to wonder if fans will finally see the Bellator MMA Vs. UFC cross promotional fight. Be sure to find out who Cyborg will be fighting first by subscribing with notification to THE CATCH UP HERE.