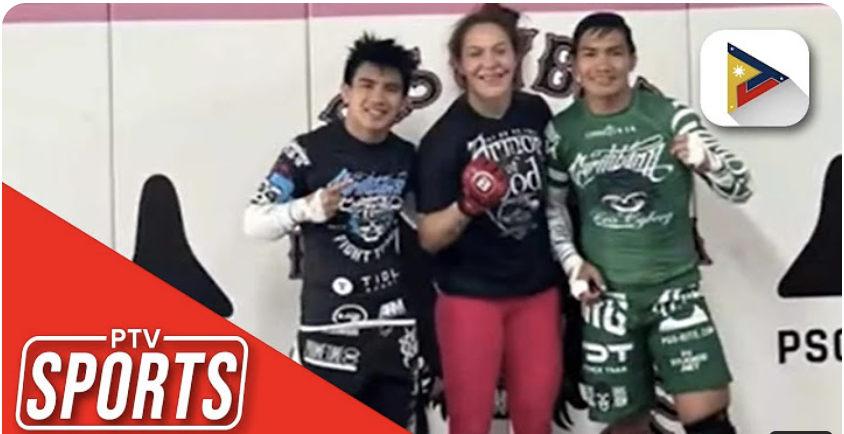 Cris Cyborg MMA's only Grand Slam Champion recently had two of the best fighters from the Philippines inside of her private training facility in Huntington Beach as she invited former One Championship Champions Eduard Folayang and Joshua Pacio for some training.
Eduard Folayan is a former One Championship lightweight Champion and considered one of the first fighters from the Philippines to represent the country on the international stage with big fights in One Championship showcased and broadcasted around the world.
Joshua Pacio who fought for his first World Championship at only 19 years of Age is also a former One Championship belt holder who has already racked up an impressive resume despite his relative young age and short time within the sport of MMA.
Cyborg had this to say of her Filipino MMA training partners, "Eduard was so inspiring he is in tremendous shape and a phenomenal striker.  Joshua is the next generation of fighters from the Philippines.  Both of these fighters are amazing martial artists and it was a pleasure to share the mats with them. I look forward to visiting them in the Philippines someday.