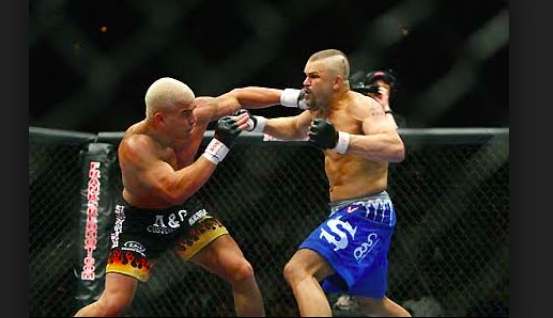 For weeks there have been rumors of Chuck Liddell making a return to the cage.  At first there was talk of him fighting in the UFC before Dana White said they would not be interested in having him return to the promotion at his age.  Rumors of Chuck Liddell then started heating up with him putting up videos of himself training, and Bellator Standout Tito Ortiz going online telling everyone he wanted another chance at Tito Ortiz.  We have now heard from unreliable sources that Chuck Liddell will be facing Tito Ortiz at a make believe event happening Cinco De Mayo in Las Vegas.
If yo haven't figured out by now it is officially the first of April and this has been an April fool's joke!  #CyborgNation thanks for the support, and hopefully you have a safe weekend with family and friends.  If you do celebrate this weekend with alcohol please be responsible and don't drink and drive.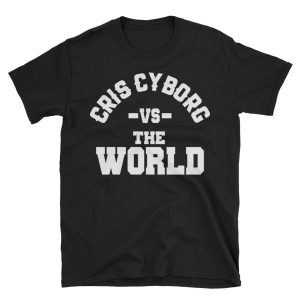 UFC 226 we are hoping for a Cris Cyborg Vs. Amanda Nunes Fight at UFC 226.  Thank you for all of the support! Heeey April Fools' Day is an annual celebration in some European and Western countries commemorated on April 1 by playing practical jokes and spreading hoaxes. The jokes and their victims are called April fools

Cyborg Nation Eat To WinIf you are looking to start off the summer right, get started with my functional meal and diet plans.  Working together with the creators of the Better Human App we have developed an easy and convenient shopping list and meal plan that will help you reach your micro and macro intake needs.  To get your hands on the plans, click here!