UFC Glendale is coming quickly, and with news that Matt Brown was injured, the UFC needed to find a substitute replacement, someone who was capable of putting together a fight of the night effort against The Natural Born Killer AKA Carlos Condit.
Yesterday the UFC officially announced that Brazil's own Cowboy Alex Oliveira has agreed to accept the fight on a short notice.  Oliveira last fought against Yancy Medeiros losing via TKO in the 3rd round. A veteran of over 20 professional fights, Oliveira had previously won 5 fights in a row before his recent loss, bringing his record to 18-4-1 overall.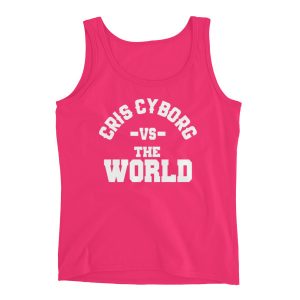 Condit's last fight was UFC 219 when he fought on the main card of the Cris Cyborg Vs. Holly Holm event. Losing a decision to Neil Many condits record dropped to 30-11 overall.  Having been semi retired his last win came in 2015 when he was able to pick up the TKO victory of Brazilian striker Thiago Alves.

Cyborg Nation Eat To Win! If you are looking to start off the summer right, get started with my functional meal and diet plans. Working together with the creators of the Better Human App we have developed an easy and convenient shopping list and meal plan that will help you reach your micro and macro intake needs. To get your hands on the plans, click here!