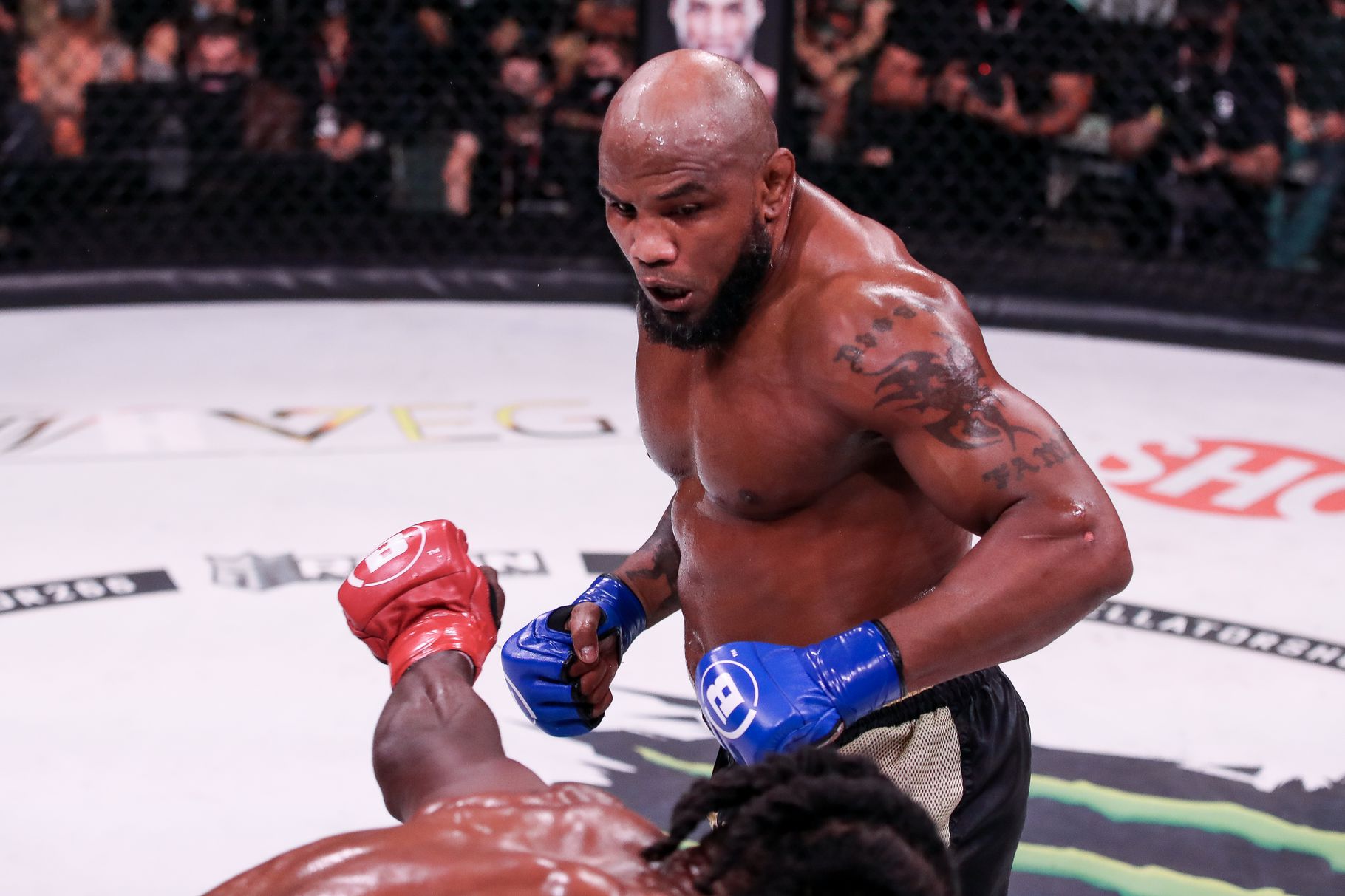 The fighters Paul is  well known for his fighting career. Jake Paul who has had multiple boxing fights already and who is also known for his massive popular YouTube following. Jake Paul has already knocked out one of the UFC champs Ben Askren, he has also K'Od the  NBA player Nate Robinson and other fighters too. Jake Paul's boxing career also launched up after he knocked out the former UFC champion and wrestler Ben Askren in the 1st round of their fight. This weekend in an interview Yoel Romero called out Jake Paul to fight him in boxing and made sure to state that Jake Paul "needs to get humbled". Do you think that this fight is ever going to happen? According to Yoel he thinks that Paul would turn down the fight because he has never faced anybody like him in his career.
Yoel Romero or also known for being "The Soldier of God" is a Cuban MMA fighter and freestyle wrestler that has been fighting since 2009 and has numerous fights and wins against huge names in the sport like Derek Brunson, Tim Kennedy, Luke Rockhold, Lyoto Machida, Israel Adesanya, and others. He also fights in the Light Heavyweight division on Bellator but has previously fought on other events like the Ultimate Fighting Championship "UFC.  Romero has gotten a silver medal in the Olympics for freestyle wrestling in 2004 representing his home nation of Cuba. His last fight was against Phill Davis who he lost to on Bellator 266.
Also Cris Cyborg has been preparing well for the fight. Make sure that if you haven't already you watch her getting ready on her Youtube channel with the video series that has been going up with all of the details of what the champ does to get ready for her battles and other exclusive things that you will only find on her channel. This was Cris Cyborg's last week training here in Cali before heading to Brazil for the fight. The fight is going to be happening this Sunday so make sure that you also have your tickets bought. You can purchase your tickets here on the website with this link right here.