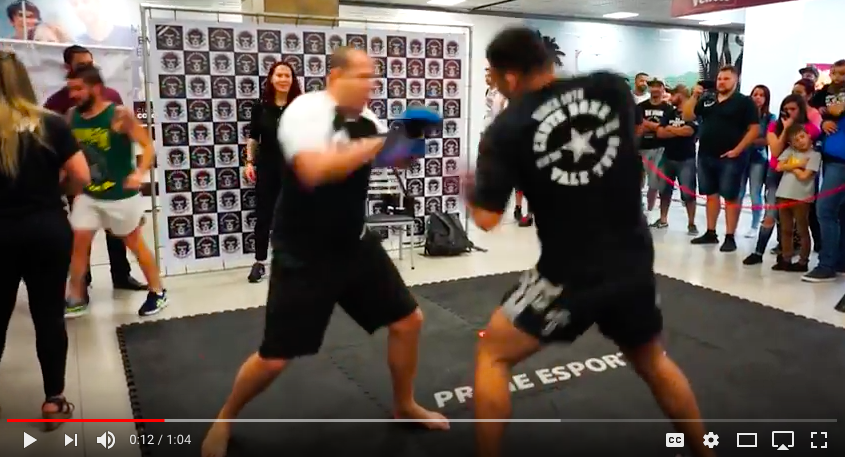 Cris Cyborg is getting set to promote a mix/am combat sporting event in the city of Colombo this weekend as Rizin FF Heavyweight Veteran Alison Vincente will face Sandro Vieira Da Silva, while veterans Julio Juarez Vieira and Fabio Silva square off.  Two female fights will be featured on the card including a showdown between Melissa Gatto and Kethylen Rothenburg.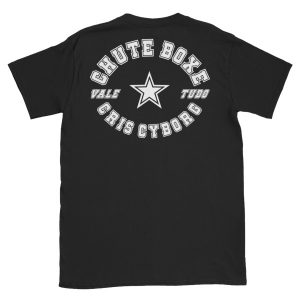 The entire city of Colombo has supported Cris Cyborg's Mma promotional debut in Brazil, as the mayor of the City met with Team Cyborg at her offices, presenting Cris with the seal of the city showing her support for the upcoming event Saturday night.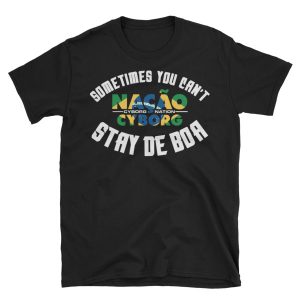 Fighters went to the Colombo Park Shopping Center to conduct an open workout for fans and Media while Cris Cyborg was in attendance for a public meet and greet and to show support for the fighters ahead of their bouts at Nacao Cyborg 1.  The complete card will feature a mix of pro and amateur fights, and will have a few grappling, Muay Thai, and Brazilian jiu jitsu super fights on the undercard as well.  Check out the full event here.