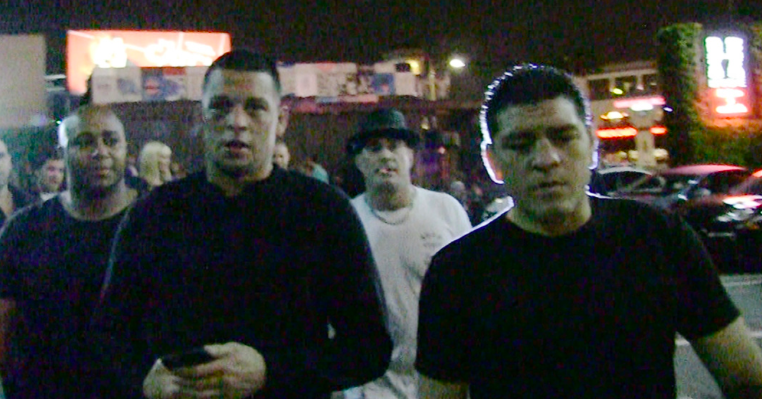 Everyone knows UFC Superstar Nate Diaz knows how to Party! Yesterday was the fighters 33rd birthday, and from the looks of it he had an amazing time celebrating another year. The Mixed Martial Arts Phenom is probably best known for his submission win over Conor McGregor at UFC 196.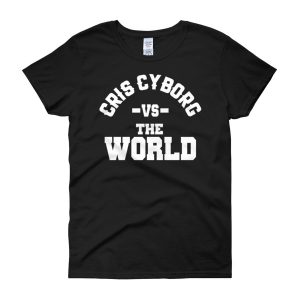 Prior to UFC 196 Nate Diaz said he was in Mexico doing 'shots of tequila' when the UFC called him about accepting a last minute fight against Conor McGregor at UFC 196. The rest became a part of history as Nate accepted the fight on just a few days notice, putting a stop the the hype train of Conor McGregor with a RNC submission victory.
McGregor who immediately requested a rematch with the UFC was granted one, and during the second fight fans saw Diaz lose a very close decision, leaving many fans waiting for a third bout between the two MMA stars. As of now nothing has been booked, so Diaz took to Coachella to celebrate his 33rd birthday.
Coachella is a music festival in the desert of California where many leading groups preform over a couple of days. of food, music, and concert going celebrations. When do you think we will see Nate Diaz back in the cage?