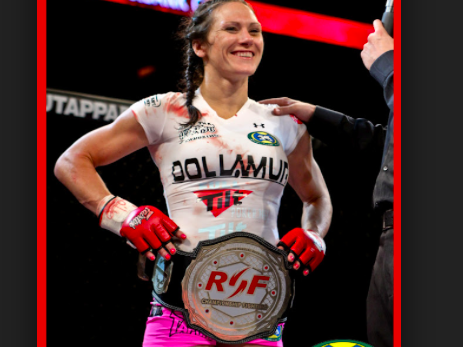 Is Cat Zingano getting set to return to the cage for a quick turn around?  Losing a split decision to Ketlen Vieira at UFC 222, Cat Zingano has made her wishes for a quick turn around public.  Currently campaigning to get on the #UFCCHILE event, it would appear that Zingano is anxious to get back to her winning ways.
A world champion at 125lbs when Zingano defeated Carina Damm in 2010, Zingano has wins over Miesha Tate, Raquel Pennington, and Amanda Nunes.  After suffering a quick defeat to Ronda Rousey at UFC 184, Cat Zingano spent some time out of the cage to focus on herself.
Returning after more than a year away from the cage Zingano face Julianna Pena who is currently away from the octagon expecting her first child.  The former Ultimate Fighter winner went on to win a decision against Zingano giving her back to back losses for the first time in her career.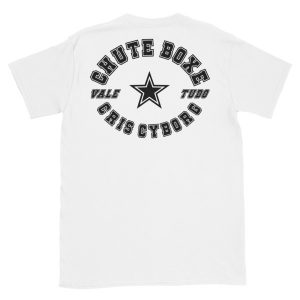 Zingano posted the following message to her fans on Instagram.  There have been talks of Cat Zingano moving up to the featherweight division.  Having lost 3 fights in a row, a bout between Holly Holm and Cat Zingano at 145lbs would be interesting and would help the division get started.
https://www.instagram.com/p/Bgmp25CADjn/?taken-by=alphacatzingano
NEVER BEEN ACCUSED OF BEING FASHIONABLY INCLINED… ‍♀️ I MAKE IT WORK. 153 LBS, HEALED, HEALTHY AND STRONG, BIG TALKS TODAY ABOUT A SERIOUSLY EXCITING POTENTIAL BOUT. #ALPHACATZINGANO #ACZ #CATZINGANO #TEAMALPHACAT #STANDUPFIGHTBACK #TRAINLIKEAFIGHTER #BEEFCAKE