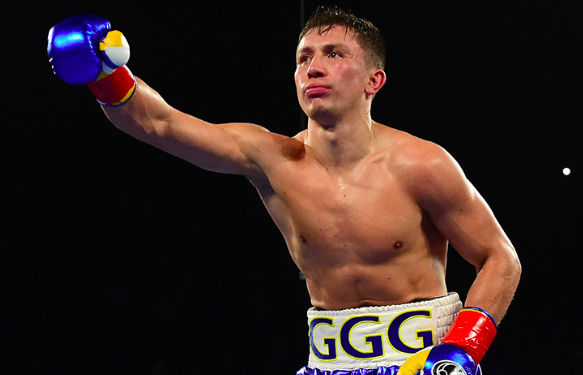 With Canelo facing a possible suspension for steroid use of clenbuterol the may 5th fight against Gennady GGG Golovkin might be in jeopardy.  While Canelo might not be able to fight, it appears atleast for now that promoters are working hard to keep GGG fighting on the 5th of May.
Sources close to the bout have said that if Canelo is given a suspension on April 18th that doesn't allow him to fight that a bout offer has been offered to Jamie Munguia of Mexico who is currently ranked #9 in the world by the WBC at the 154lbs weight class.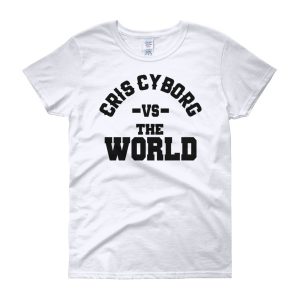 While Jamie is a top 10 opponent, May 5th is scheduled to be an HBO PPV, and if Canelo falls of the Cinco De Mayo matchup, fans probably are not going to have the same interest in this fight as they would with a rematch between GGG and Canelo. Munguia has made a name for himself fighting mostly in Mexico against lower level talent and journeymen, if he steps up to face GGG Cinco De Mayo it will be a huge challenge for him and one that might not interest fans into buying the 70$ PPV.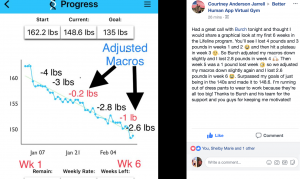 Cyborg Nation Eat To WinIf you are looking to start off the summer right, get started with my functional meal and diet plans.  Working together with the creators of the Better Human App we have developed an easy and convenient shopping list and meal plan that will help you reach your micro and macro intake needs.  To get your hands on the plans, click here!