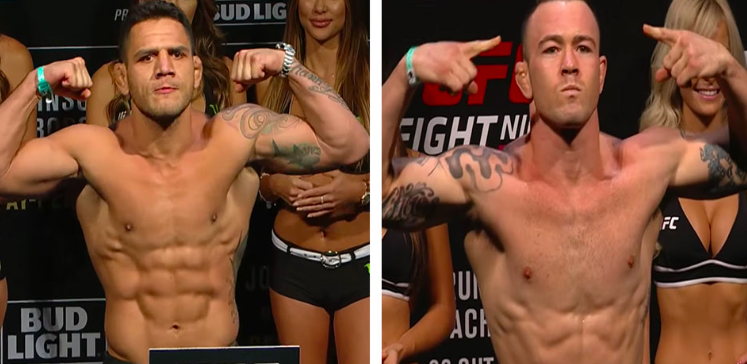 After the craziness that happened in New York, it now appears that the UFC isn't wanting to risk anymore dangerous situations as it was announced that RDA will be facing Colby Covington for the Interim Welterweight World Championship of the UFC in Chicago instead of Brazil.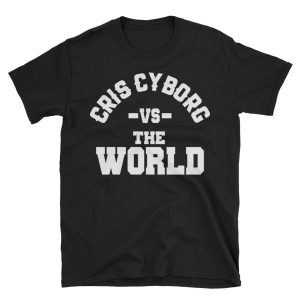 Colby Covington last fought Damian Maia and during the build up to the fight he spent weeks antagonizing the pro Brazilian crowd he was fighting in front of.  Continuing to attack the Brazilian Community following the fights, Colby Covington was confronted by former UFC Heavyweight World Champion Fabricio Werdum in Australia before calling police and reporting a boomerang being thrown at him and filing police charges.
While Dana White was quick to tell everyone that the bout was never officially announced for UFC 224 in Rio Brazil, sources close to the situation told us that Rio Brazil was the initial fight location being discussed, however security and safety concerns prompted the promotion to move the bout to the USA.