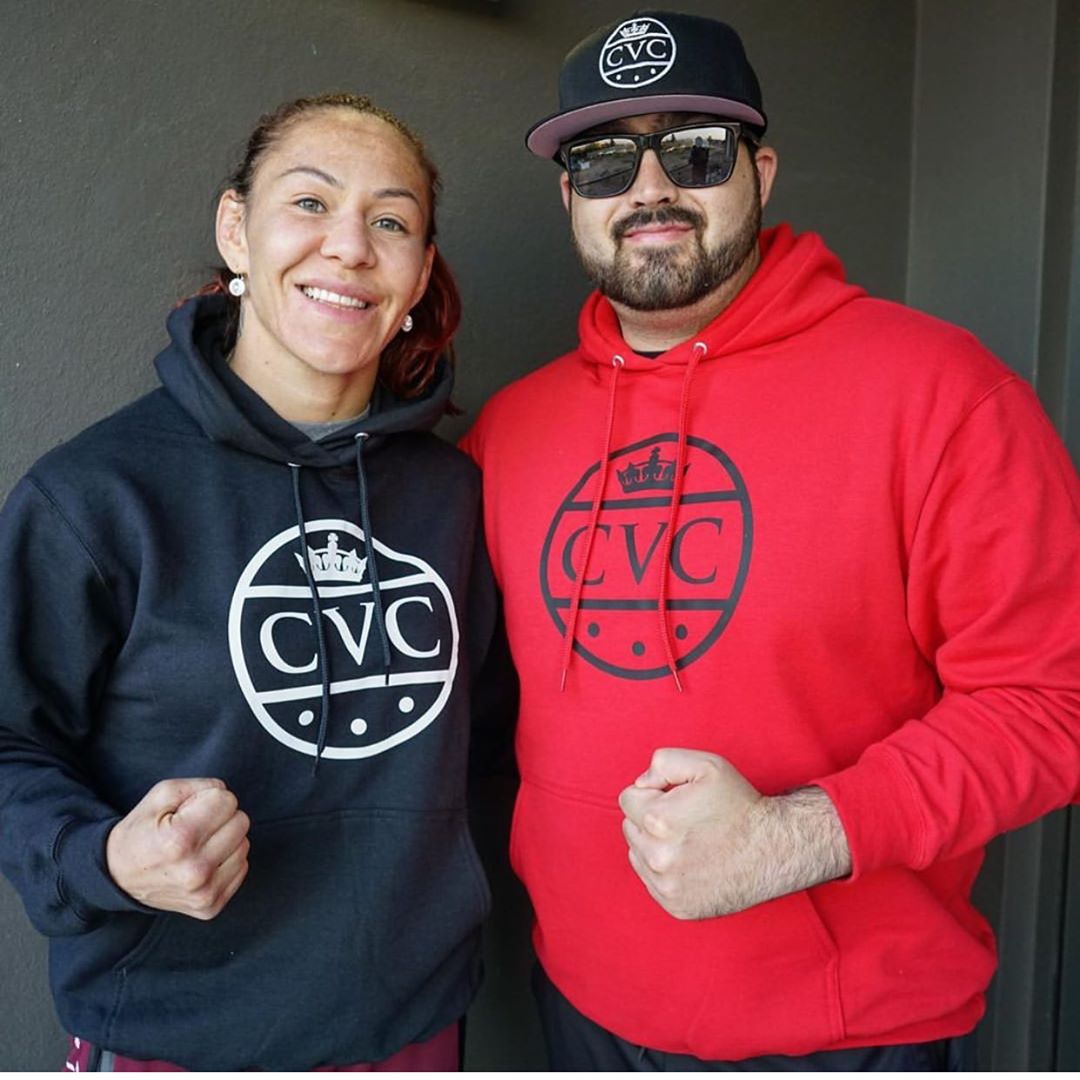 Cris Cyborg is the only MMA fighter in the world to have captured 3 world titles in the same weight class for 3 different major promotions.  With an impressive 13 year unbeaten streak, Cyborg will be returning to UFC 240 seeking to restart her winning streak against the Undefeated Invicta FC Champion Felicia Spencer.
Cyborg has joined team Celebrity Venture Capitalist on of the leading financial management and growth companies in the world. Utilizing residential mortgage lending to create a portfolio of investments, CVC helps consumers and LLC's finance their residential investments, while guiding their investment and educating their partners of the innovative ways to grow their investments with new perspectives, products and paths to long-term growth strategies.
Follow along during UFC 240 fight week to see exclusive behind the scenes access of the craziness which is UFC fight week.