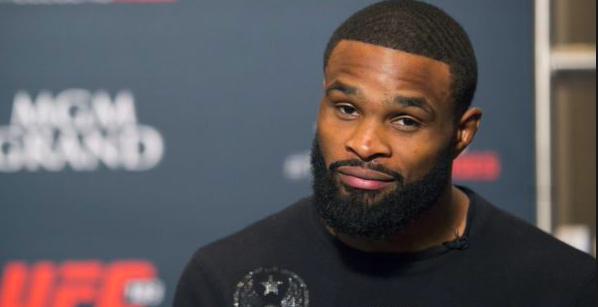 With a professional MMA record of 18-3 Tyron Woodley has fought a murder's row of contenders at welterweight.  With wins over Carlos Condit, Josh Koshcheck, Kelvin Gastelum, Robbie Lawler, Stephen Thompson, Demian Maia, Jay Hieron, Jordan Mein, Paul Daley, Tarec Saffiedine, Andre Galvao, and Zach Light, Woodley has faced all of the contenders.
Currently sidelined with an injury that has been in treatment, Tyron Woodley responded to the news that the UFC was planning on awarding an Interim Welterweight Championship at UFC 224 when Rafael Dos Anjos faces Colby Covington at UFC Rio.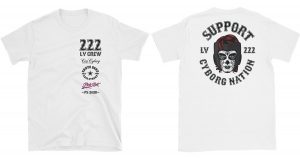 It has been less than a year since Tyron Woodley last fought, with is last bout taking place at UFC 214 in LA when Daniel Cormier faced Jon Jones.  Prior to this injury however Tyron Woodley fought 4 times from July 2016-July 2017 which is a fight every 12 weeks, with all of those fights having taken place against the true number one contender.  Woodley took time to respond to the new today.
— Tyron T-Wood Woodley (@TWooodley) March 22, 2018

If you are looking to start off the summer right, get started with my functional meal and diet plans. Working together with the creators of the Better Human App we have developed an easy and convenient shopping list and meal plan that will help you reach your micro and macro intake needs. To get your hands on the plans, click here!