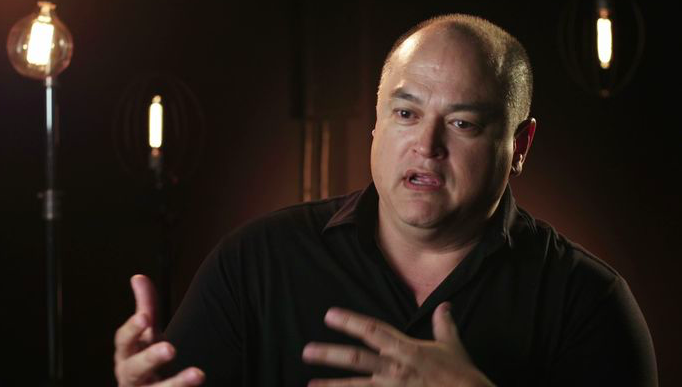 Bellator MMA was hoping the switch from Spike TV to Paramount Network would help capture new fans and revitalize the promotion after fresh Free Agent signings and the announcement of a year long Heavyweight tournament which features many of the promotions leading fighters.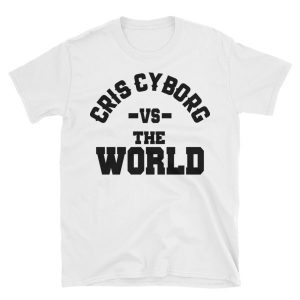 News is now coming out that Bellator MMA's most recent event broadcasted Friday the 13th, has hit a new record low for viewership. Bellator which has struggled to find the right mix of live, and tape delayed events held Bellator 197 in St. Louis Missouri and featured a packed card of exciting fights, however even with the bout lineup the promotion failed to capture viewers on TV.
Bellator MMA events have been on the ratings decline for the year of 2018. Kicking things off, Bellator 192 earned a massive 770,000 views on the paramount network. However, Bellator 197 reached a new low for the year with a total 242,000 views.
Check out the last six Bellator event ratings down below:
Bellator 197 242k
Bellator 196 420k
Bellator 195 465k
Bellator 194 476k
Bellator 193 470k
Bellator 192 770k
Are we going to see Paramount put a stop to Bellator MMA?  Bjorn Rebney had a difficult time keeping his job, and he had much more ratings success then the current model of Bellator MMA, and was able to produce those views with a budget that was far cheaper than the current production costs.