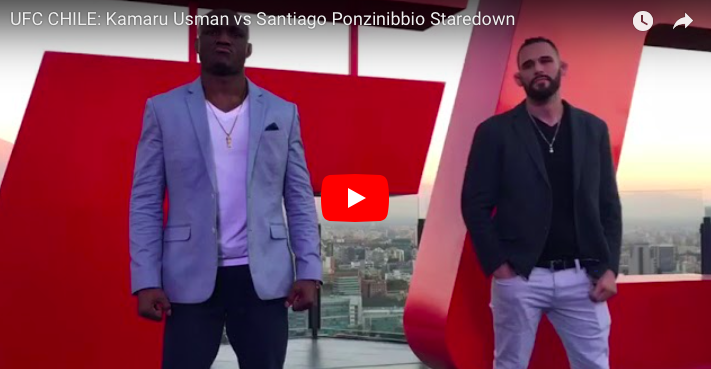 Kamaru Usman is on his march to the top of the Welterweight division and he wants to be promoted on his way to the top.  After Dana White infamously said, "It's one of the most ridiculous things I've ever heard somebody say, and you're getting booed out of the arena on top of it,"  "I don't know. We'll see what's next for him," when Usman told fans he was fighting at 30% of his abilities post fight, he said there has been some backlash.
Speaking to Ariel on THE MMA HOUR Usman seemed upset about the criticism and the backlash that it has caused. Usman went on to say "I meant I was literally maybe 30 percent of my abilities which is what I stated, but of course when you have a president that is so powerful like Dana White he goes out in the media and says what he says everyone just jumps on it…Once Dana said that it was just the backlash of it and what not, but what I meant to say was I was at 30 percent health. Dana took it the wrong way, so fans took it the wrong way."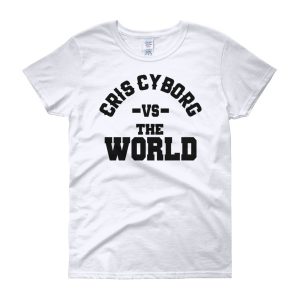 Usman will be returning to the cage to fight Santiago Ponzinibbio as the main event at #UFCCHILE.  The bout is going to be a pivotal fight in the welterweight division, especially with rumors of an interim title fight between Rafael Dos Anjos and Colby Covington being rumored for UFC 224.  Do you think there is a chance we could see Kamaru Usman fight for the UFC Welterweigh title in 2018?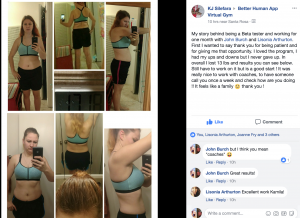 If you are looking to start off the summer right, get started with my functional meal and diet plans.  Working together with the creators of the Better Human App we have developed an easy and convenient shopping list and meal plan that will help you reach your micro and macro intake needs.  To get your hands on the plans, click here!