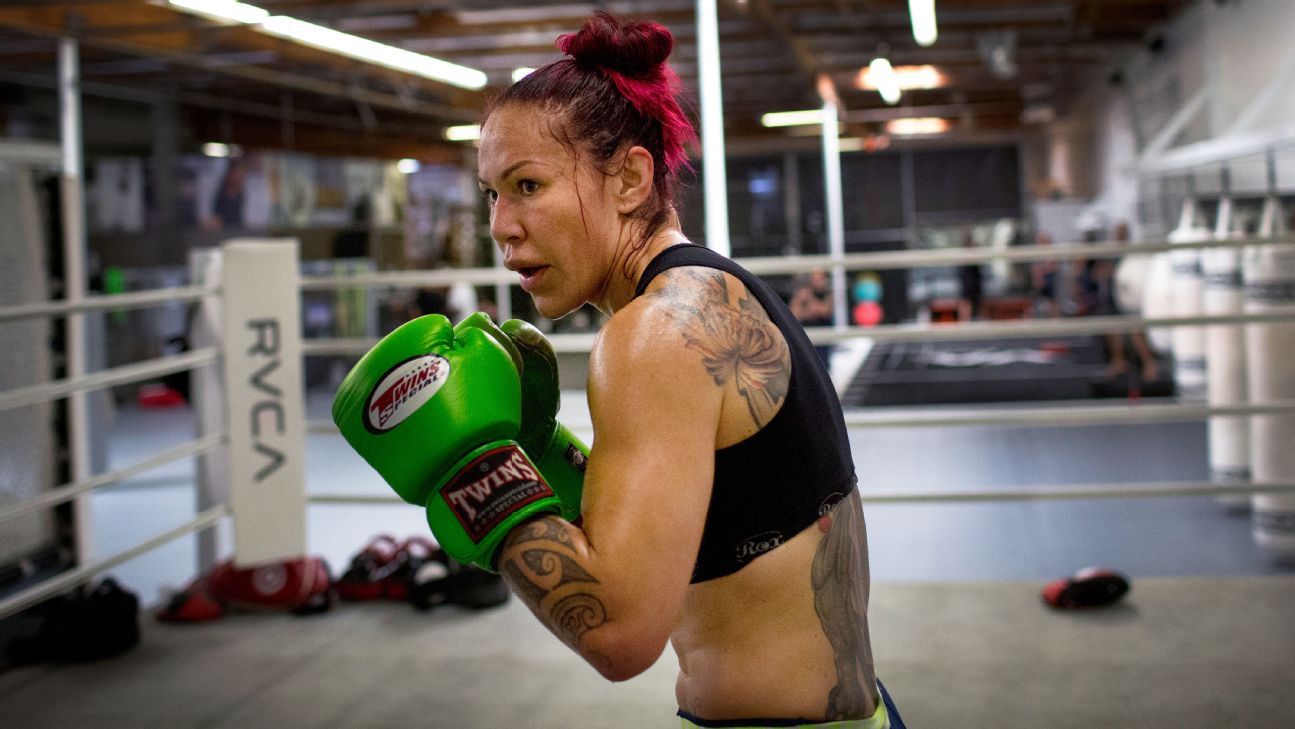 Cris Cyborg has always been vocal in her support of causes she feels important and close to hear, and the latest message she has teamed up with the California State Athletic Commission for Boxing and Combat Sports is no different.
Alongside World Champion Boxers Hector Tanajara and Joshua Franco. The message in support of the National Suicide prevention lifeline shared with fans some of the realities faced by some of their biggest combat sports stars.
Cris Cyborg a Brazilian Jiu Jitsu Black Belt is the only fighter to win every World Championship in the sport of Mixed Martial Arts including; Strikeforce, Invicta, UFC, and Bellator MMA Championships at the Featherweight 145lbs division.