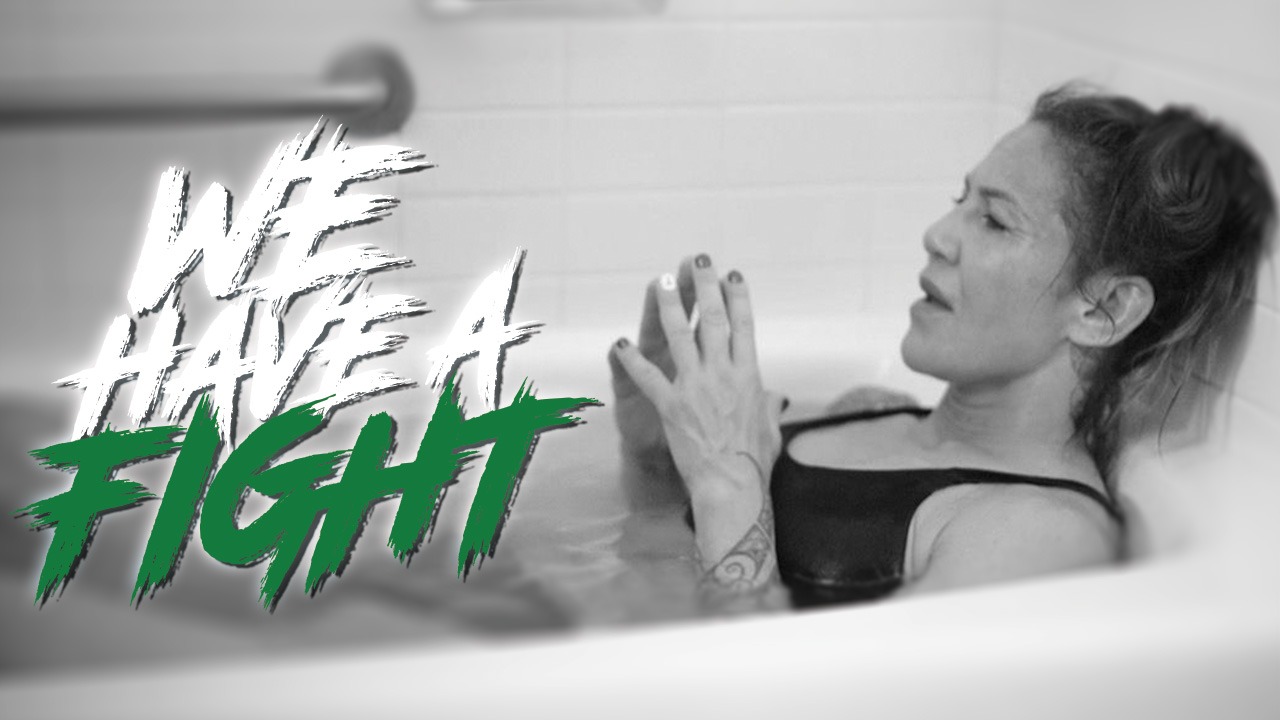 Tonight MMA's only Grand Slam Champion Cris Cyborg will return to the Cage for only the 2nd rematch of her career when she defends her Bellator MMA Championship live on Showtime. Those of you who are wanting a SHOSPORTS Trial Click Here
A Brazilian Jiu Jitsu Black Belt, Cyborg is finally in a promotion with an established featherweight division that includes 10 o the world's best fighters all signed to the same promotion, a feat the UFC has never been able to accomplish at women's Featherweight. Smith an opponent Cyborg made her UFC debut against in front of 50,000 fans at a super fight weight of 140lbs, will be facing an opponent 5 years removed from their original fight–who has only lost once since that day, and has been ranked in the top 10 at bantamweight and featherweight in two different promotions.
Fans wanting to watch the Prelims can stick here on CrisCyborg.Com and watch for free before making the switch to Showtime at 7pm PST for the start of the main card. Following tonight's fight, after her media and medicals Cyborg will be hosting an After Party to celebrate her training camp starting at 11PM PST–if you would like to register for the after party, you will also be able to enjoy a 10% discount in our online CYBORG NATION STORE!