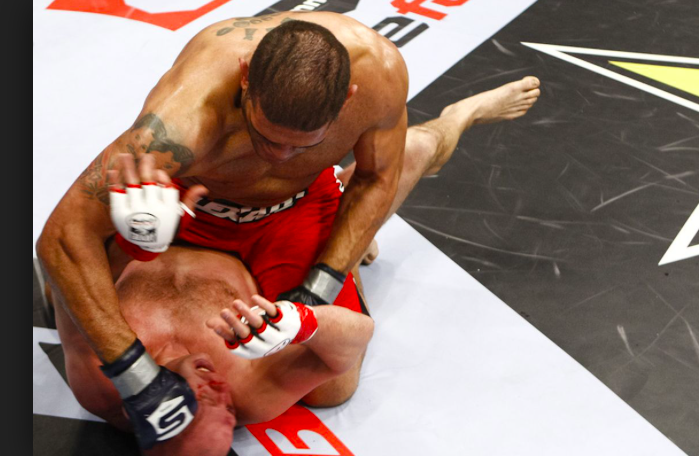 A one time contender for the Strikeforce Heavyweight belt, and then the UFC belt Brazilian fighter Antonio Bigfoot Silva bat Alistair Overeem, Travis Browne, Fedor Emelianeko, Andrei Arlovski and Mike Kyle at the peak of his career.  A Brazilian Jiu Jitsu black Belt BigFoot has struggled in recent years winning 1 MMA fight since the summer of 2014 against Soa Palelei.
Speaking to Brazilian Media outlet AG Big Foot had this to say, "One thing nobody wants to think about is retirement, but thats part of every fighters life. I think about fighting for two more years, but I still want to be involved with martial arts when I retire."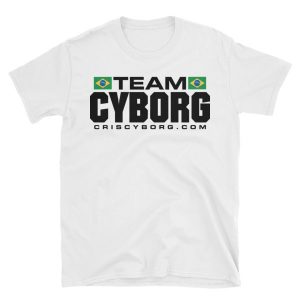 Silva who has lost his last two fights in Russia continued to say, "I'm still in Russia. I've signed a four fight contract. I should be back in November. I had surgery on my knee and I'll have to sit out until May. I'll need sometime to get back in shape and for my knee to get strong again. Some other promotions have called me and they want me to fight in August. We've talking about it to see if we can work something out. My contract allows me to fight for other promotions. I'm going through some hard times, but I'm sure I'll get back on the horse.", silva said, "God has given me a son and my surgery was success and I'm recuperating greatly. I believe 2018 will be comeback year."
What do you think Cyborg Nation will Bigfoot get back into the win column in 2018? sound off in the comments

If you are looking to start off the summer right, get started with my functional meal and diet plans.  Working together with the creators of the Better Human App we have developed an easy and convenient shopping list and meal plan that will help you reach your micro and macro intake needs.  To get your hands on the plans, click here!