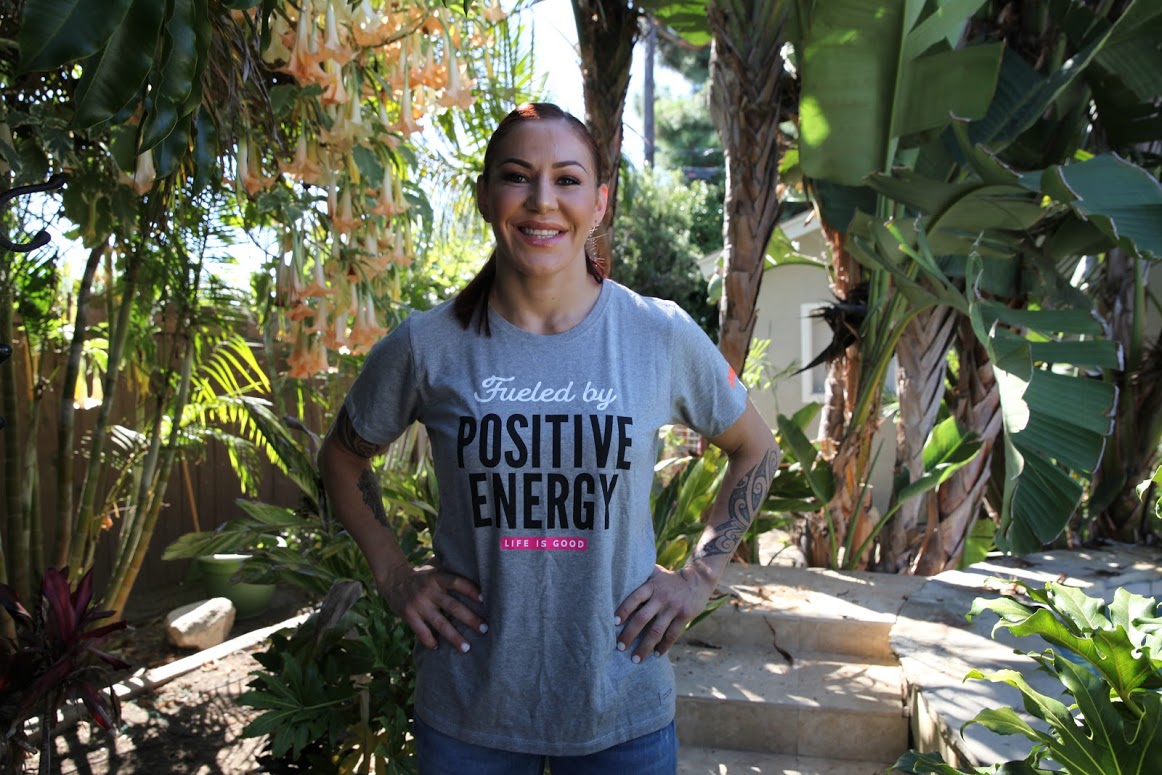 Crazy world of medicine! Watch the latest Cyborg Nation Destination Colombia as 3x World Champion Cris Cyborg travels to Medellin Colombia for a Stem Cell medical tourism treatment at the world renown BioXcellorator facility, which has treated other celebrity athletes like; Gilbert Melendez, Bobby Lashley, Kevin Nash, and more.
Cyborg who has been fighting for almost 15 years as a professional sought out the treatment as a procedure to heal soft tissue damage, and went through the entire treatment to heal both ankles, knees, wrists, shoulders, and finished the procedure with an injection into her spinal column for treatment of any damage done to the soft tissue or ligaments in her body.
Stem Cell treatment is regulated depending on where the treatment is given and what method of Stem Cells are being used.  The clinic in Medellin Colombia only uses the highest quality of stem cell and that is the reason many of the world's top athletes are seeking out the BioXcellorator facility.  For more details click here.