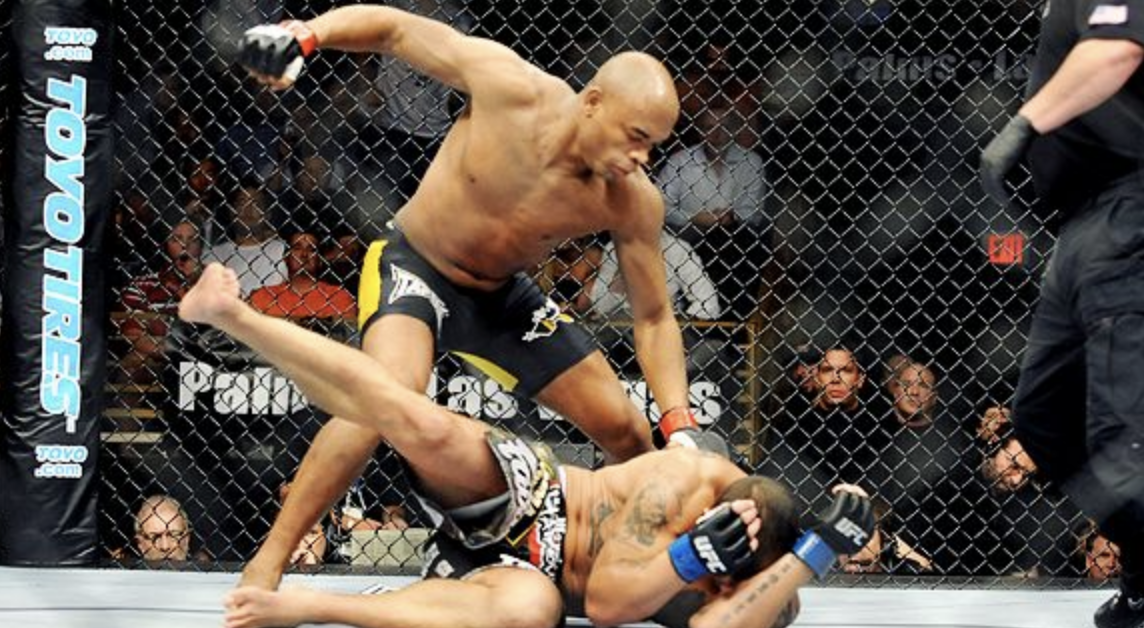 Are we going to see Anderson Silva fight for the UFC title again? If you listen to the latest interview the famed Brazilian fighter gave Globo the answer is Yes.
Speaking to Globo Esporte, Anderson Silva said "I'm happy with everything that I've conquered…Nothing is forever. I still have my UFC contract and I'm very happy with it. Only time will tell what's next. I'm feeling well, I train everyday, I'm a healthy guy. waiting is all there is to it. I'm still alive in the division and there may be a chance to fight for the title again."
Wether or not Anderson Silva will get the opportunity to fight for the UFC belt will depend largely on the upcoming decision USADA makes surrounding his flagged sample.  Silva has been unable to compete during the process, which has many fans wondering what the outcome is going to be.  Silva who is now 42 years old had suffered back to back losses before that streak was broken by a fight with Nick Diaz that was eventually ruled a No Contest.
Following the bout with Nick Diaz, Silva lost two more competitive fights,  a close decision to Michael Bisping and a last minute fight at UFC 200 in the Heavyweight Division against Daniel Cormier.  Anderson Silva's last fight was at UFC 208 where Germaine De Randamie defeated Holly Holm inside the Brooklyn Center.
With a return on GSP many fans have asked for that Superfight, and Anderson Silva has made his desire to fight Roy Jones Jr. in a boxing match very vocal.  With ZUFFA boxing rumored to get started will we see Anderson Silva Vs Roy Jones one day?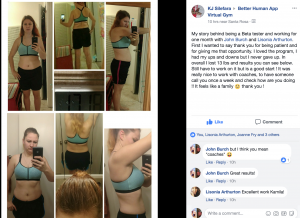 If you are looking to start off the summer right, get started with my functional meal and diet plans.  Working together with the creators of the Better Human App we have developed an easy and convenient shopping list and meal plan that will help you reach your micro and macro intake needs.  To get your hands on the plans, click here!