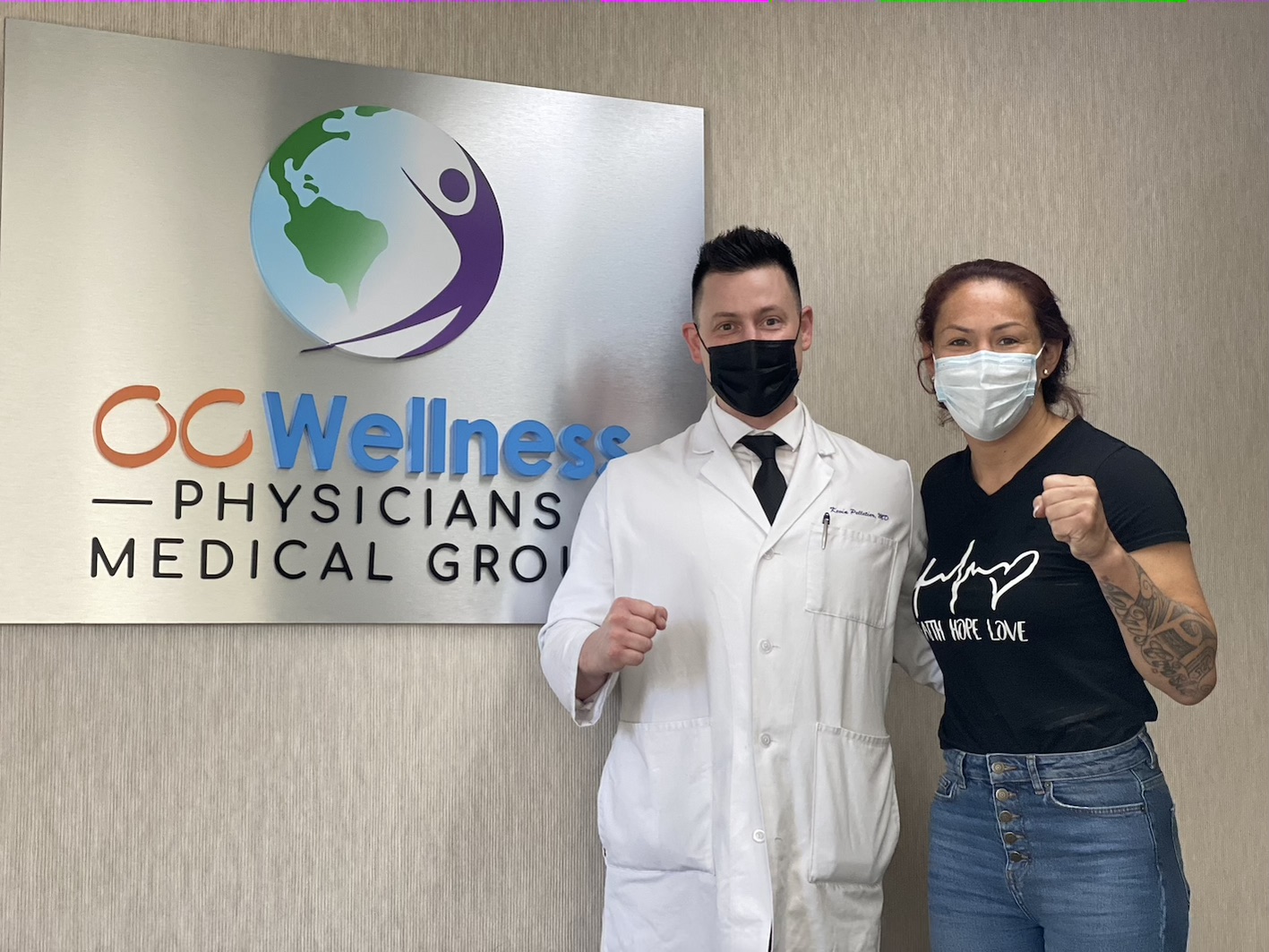 If you follow Cris Cyborg then you know she is always investing in her health and looking for the latest advancements in medical treatments and regenerative strategies to keep her body as healthy as possible for as long as possible to continue her streak as the sport of Mixed Martial Arts on Grand Slam Champion a title she won after earning World Championships in Bellator MMA, UFC, Invicta FC, and Strikeforce the only 4 major promotions in the world to have a champion in the female 145lbs division.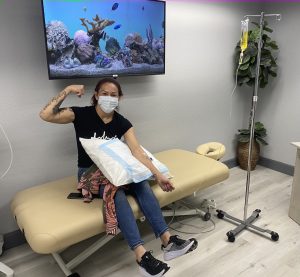 Cyborg who will be preparing for an East Coast travel trip visited the facility as part of their immunity boost IV therapy in addition to several other treatments had this to say about the facility, "I loved how professional and friendly everyone was.  The Dr. gave me an individual consultation and then put together a specific treatment plan for my goals.  The ability was amazing featuring Functional medicine specialist, nutritionist, massage therapy, chiropractors, acupuncturists, physical therapist and more making it a complete 1 stop facility for treatment procedures."
Cyborg who went 2-0 in 2020 is expected to be making her Bellator MMA return soon.  With the recent announcement of Bellator MMA joining Showtime Sports, this will mark the first return of Cris Cyborg to the network since her historic victory over Gina Carano which became the 1st rime two women played main event to a televised mixed martial arts bout.  A Brazilian Jiu Jitsu Black Belt, Cris Cyborg was awarded the CBS Sports Fighter of the year for 2020 and is expected to make her return to the cage soon.   For more details on OC Wellness Physicians Group click here.