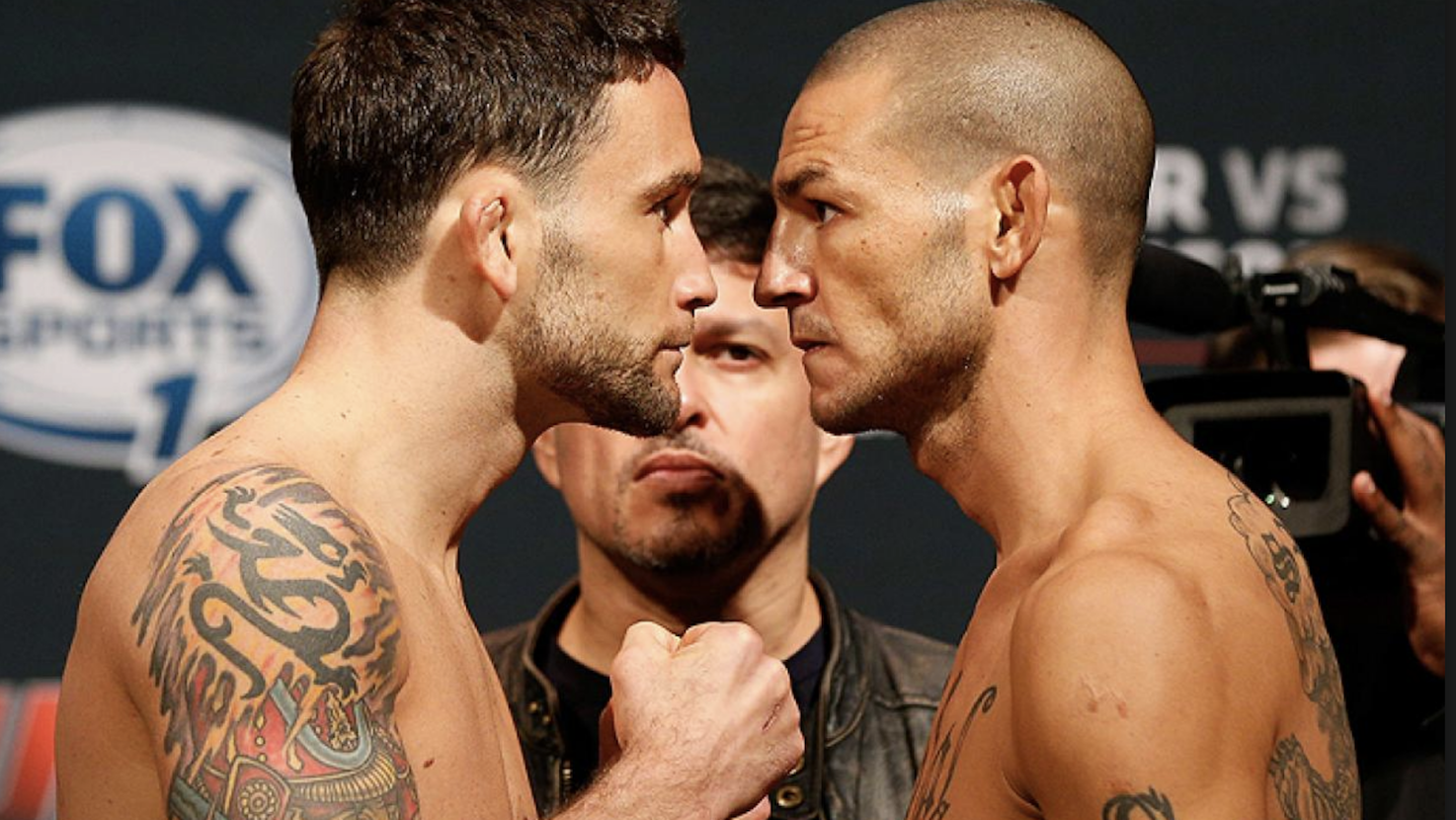 With the resent return to the UFC rankings, fans are expecting an announcement that Cub Swanson has signed a new deal with the UFC and has a fight scheduled.  That announcement might not take long, as Brett Okaamoto of ESPN has reported that a matchup between Frankie Edgar and Cub Swanson is reportedly in the workks for UFC Atlantic City on April 21st in New Jersey.
Frankie Edgar and Cub Swanson fought each other in 2014 with Frankie Edgar winning a 5 round fight via a submissions.  Edgar who is a veteran of 29 professional fights was knocked out for the first time in his career at UFC 222 which took place in Las Vegas. Cyborg Vs. Yana Kunitskaya was the main event.  Edgar, now 36 was scheduled to face Max Holloway for the UFC Championship belt however when Max was injured accepted a last minute fight against Brian Ortega who is now the number one contender and next in line for a title shot.
Cub Swanson a veteran of 33 professional fights suffered a similar fait when facing Brian ORtega and was caught in a second round submission at UFC fresno.  UFC Atlantic City is to be headlined with Kevin Lee Vs Edson Barboza and Frankie Edgar Vs Cub Swanson 2.  Also on the card is Brett Johns who will face Aljamain Sterling in the first round.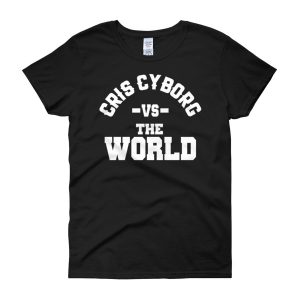 If you are looking to start off the summer right, get started with my functional meal and diet plans.  Working together with the creators of the Better Human App we have developed an easy and convenient shopping list and meal plan that will help you reach your micro and macro intake needs.  To get your hands on the plans, click here!