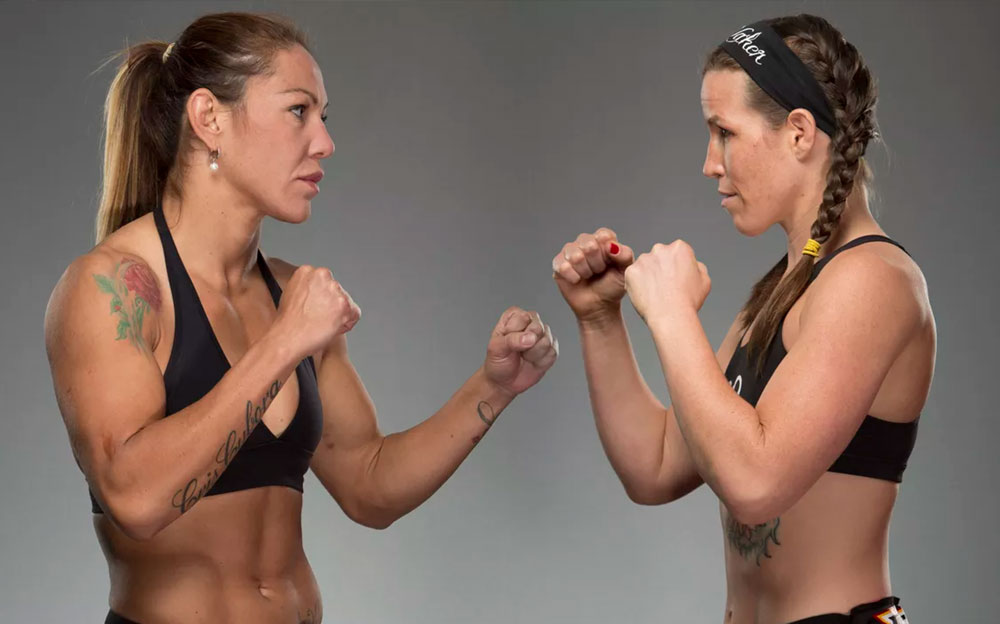 Thank you to all of my friends, family, sponsors, and supporters!  We finally did it!  I will be fighting at UFC 198, back home for the first time in over a decade to face Leslie Smith.
I appreciate Leslie accepting the fight, and I look forward to showing the fans my talents and hopefully winning one of those Fight Bonuses the UFC is known for!
https://www.youtube.com/watch?v=_YkScVd8FVs
We have put together a special sponsorship opportunity for companies looking to work with Team Cyborg, those of you interested in seeing how your brand can benefit from its relationship with Cyborg email [email protected]
Tickets are already sold out for UFC 198, however Cris Cyborg has given an all access opportunity for this camp and fight preparations to be prepared into a documentary for fans around the world.  If you would like to hear how you could make this Cris Cyborg UFC 198 Fight Documentary a reality click here.