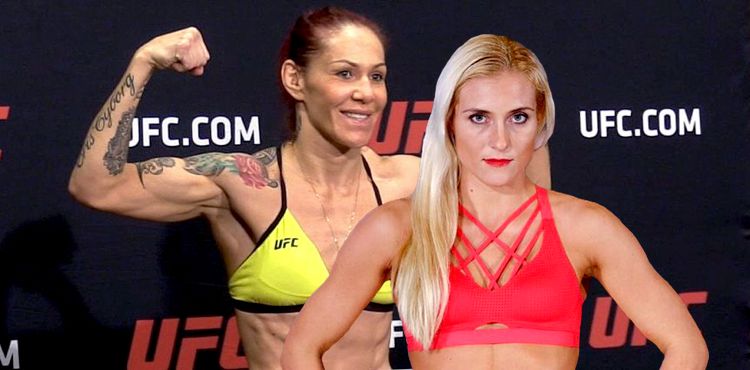 Saturday Cris Cyborg will look to keep her 13 year unbeaten streak in tact against the formidable Yana Kunitskaya of Russia.  Yana who is a former World Champion has a record of 11-3 with 7 knockouts.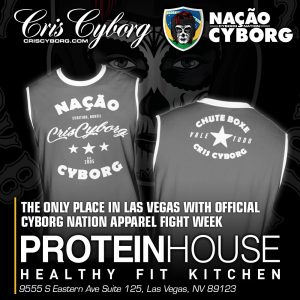 Cyborg Nation is an all access video series bringing fans behind the craziness that is UFC Fight Week. In this episode of Cyborg Nation #UFC222 Cris prepares to head to vegas, finishes her final sparring session, and completes her media obligations for day 1 in Las Vegas.
In episode 1 we get a chance to see Cris last sparring session at the RVCA Gym with Jill Stafford, the video series gives us an opportunity to see a rare glimpse into the private life of Cris Cyborg
Saturday March 3rd, Cris Cyborg will be the main event of UFC 222 at the T mobile Arena in Las Vegas, tickets are currently on sale for Saturday's UFC PPV.  The co main event features Frankie Edgar Vs. Brian Ortega.  Watch the prelims Saturday on FS1 before purchasing the PPV.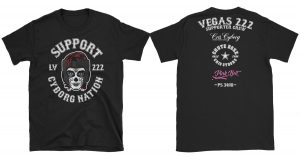 If you haven't ordered an official Cyborg Nation shirt ahead of UFC 222, make sure you place your order today to show all your friends that you are on TEAM CYBORG! click HERE to get your shirt today!
Get your Official #TEAMCYBORG & #CYBORGNATION Gear & Merchendise here!