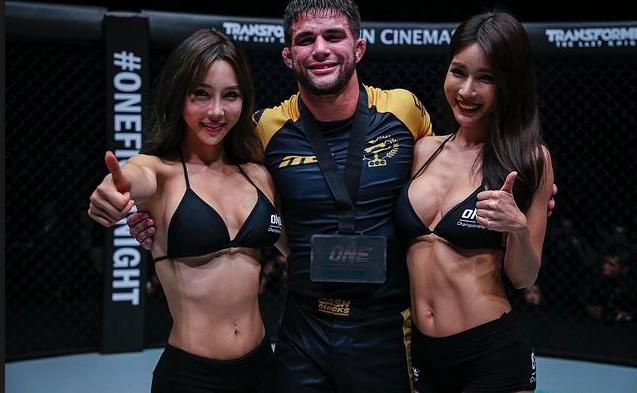 Garry Tonon might be one of the best Nogi Grapplers in the World, and judging by his MMA debut we might have to include 'best Mma fighter' in the world.  The Brazilian Jiu Jitsu Black Belt made an impressive performance at Once Championship 70 over the weekend at the Bangkok Impact Arena.
Tonon faced Filipino Muay Thai and K1 veteran Richard Corminal in a bout that saw the first round playout mostly in the striking area.  Tonon showed great composure during his first fight dictating where the fight would take place and pushing the action in his professional debut.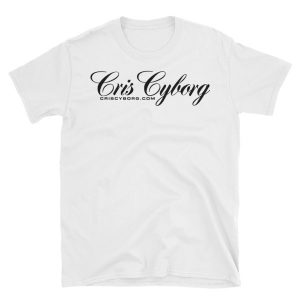 Tonon took the fight to the 2nd round in a bout that a lot of people felt like he was pacing himself in the attempt to gain ring time.  Earning a TKO in the final seconds of round 2 of the fight, Tonon now 1-0 in MMA looked impressive using his BJJ to maintain top control and dominate with brutal GNP. Check out the highlights.
https://youtu.be/yHpycEyNA4c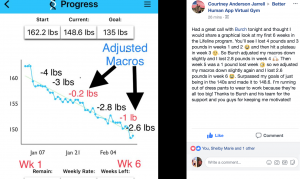 If you are looking to start off the summer right, get started with my functional meal and diet plans.  Working together with the creators of the Better Human App we have developed an easy and convenient shopping list and meal plan that will help you reach your micro and macro intake needs.  To get your hands on the plans, click here!