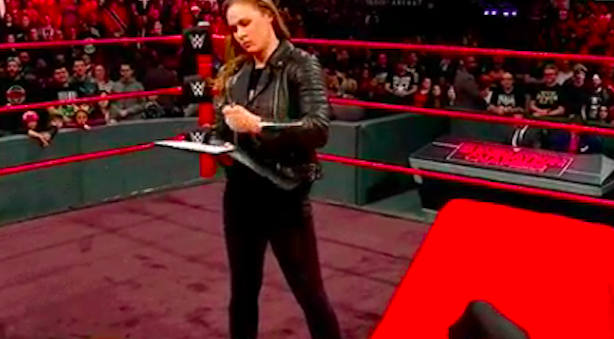 With Ronda Rousey's big win at WrestleMania 34 she is not officially a professional wrestler.  The cross over could be a big boost in ratings for the WWE as Ronda Rousey was one of the UFC's biggest stars before suffering back to back defeats inside the cage and retiring.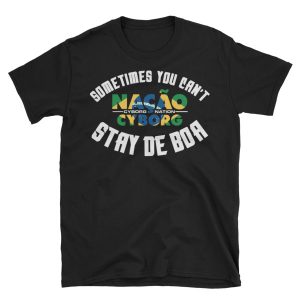 Fans of UFC and MMA have hoped for a Cris Cyborg Vs. Ronda Rousey matchup for years, although the two have failed to meet largely due to an inability for Cyborg to make 135lbs, and because of Ronda Rousey's unwillingness to fight at 140lbs (or the UFC's lack of asking her)
Now that Ronda has officially left the octagon behind, fans are still hoping that eventually we will see a Cyborg Vs. Ronda matchup even if that means the fight takes place inside the WWE ring instead of the UFC Octagon.  Fans hoping to see Cyborg Vs. Rousey might have gotten a little gleamer of hope as this recent video of Rousey's Tag Team partner Kurt Angel has surfaced where he says Cyborg's next bout could be against Rousey!