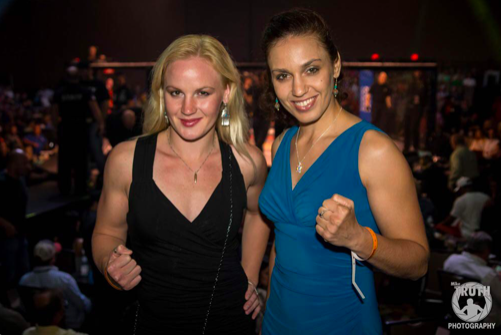 According to leading story breaker Nolan King, The UFC has signed an agreement to feature Antonia Shevchenko on Dana White's Tuesday night Contender Series. Antonina Shevchenko currently 3-0 in MMA had her first MMA fight in 2005 in South Korea, and just got her first return to the MMA competition with a win in Dubai for Phoenix Fighting Championship. While there are no immediate plans for her to fight in the UFC, the UFC is using the Tuesday Night Contender Series to sign prospects and get them experience before bringing them into the promotion.
A veteran of over 40 professional Muay Thai fights Antonina Shevchenko is the WMC Muay Thai Female Super Lightweight World Champion, Phoenix Fighting Championship Muay Thai Champion, and Lion Fight Muay Thai Champion.  Antonina has one loss against Yulia Voskoboynik as a professional. With 4 losses in her amateur Career, Antonina does have a win over UFC fighter Lina Lansberg at the IFMA World Championships in 2011 held in Uzbekistan.
At this time it is not known what weight class Antonina Shevchenko will compete at.  She has fought in various weight classes.  Her sister Valentina recently debuted at 125lbs flyweight and is now the number one contender at that weight class.  We will update everyone once we know more about Antonina and if she plans on fighting at 125, 135, or even possibly 145 on Tuesday Night Contender Series.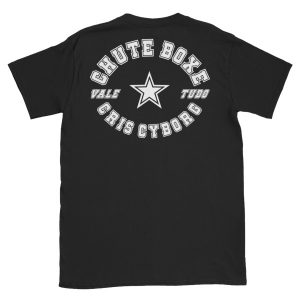 JUST IN: Sister of Valentina Shevchenko, Antonina Shevchenko (3-0) has signed to compete on Dana White's Tuesday Night Contender Series, a source confirms. First reported by @raphamarinho #UFC #ContenderSeries pic.twitter.com/3AvlapYr49
— Nolan King (@mma_kings) March 24, 2018

If you are looking to start off the summer right, get started with my functional meal and diet plans.  Working together with the creators of the Better Human App we have developed an easy and convenient shopping list and meal plan that will help you reach your micro and macro intake needs.  To get your hands on the plans, click here!