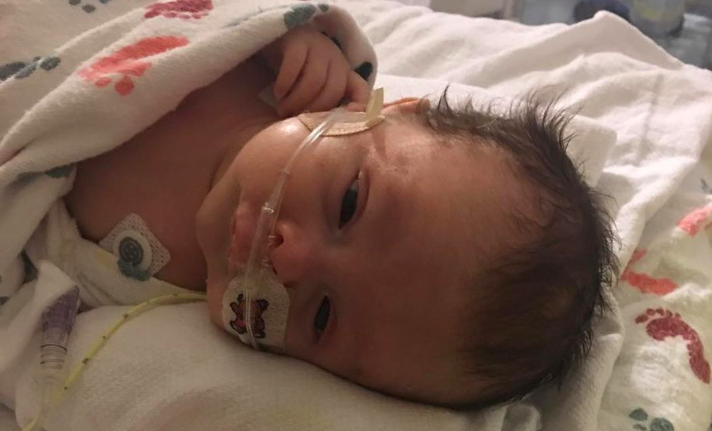 Baby Ray Borg still needs our prayers #CYBORGNATION.  The amazing thing about martial arts is the ability of the entire community to come together during moments of need and attention.   We are asking everyone on Cyborg Nation to dedicate a few moments of prayer for Ray Borg, His family, and his newborn child.
It has been a rough couple of weeks for Ray Borg who was scheduled to fight at UFC 223 in Brooklyn before the Conor McGregor Assault in the back loading docks of the Barclay's arena left him injured an unable to compete against Brandon Moreno.  Originally rescheduled for UFC Chile, the bout has been canceled all together.
Ray Borg who is currently in Colorado as his newborn is being treated at the Colorado's Children's Hospital following multiple surgeries withdrew out of the bout to focus on his family and the health of their child.
Update: 4/29/18 pic.twitter.com/DIDrGhz4Jt
— Ray Borg (@tazmexufc) April 29, 2018