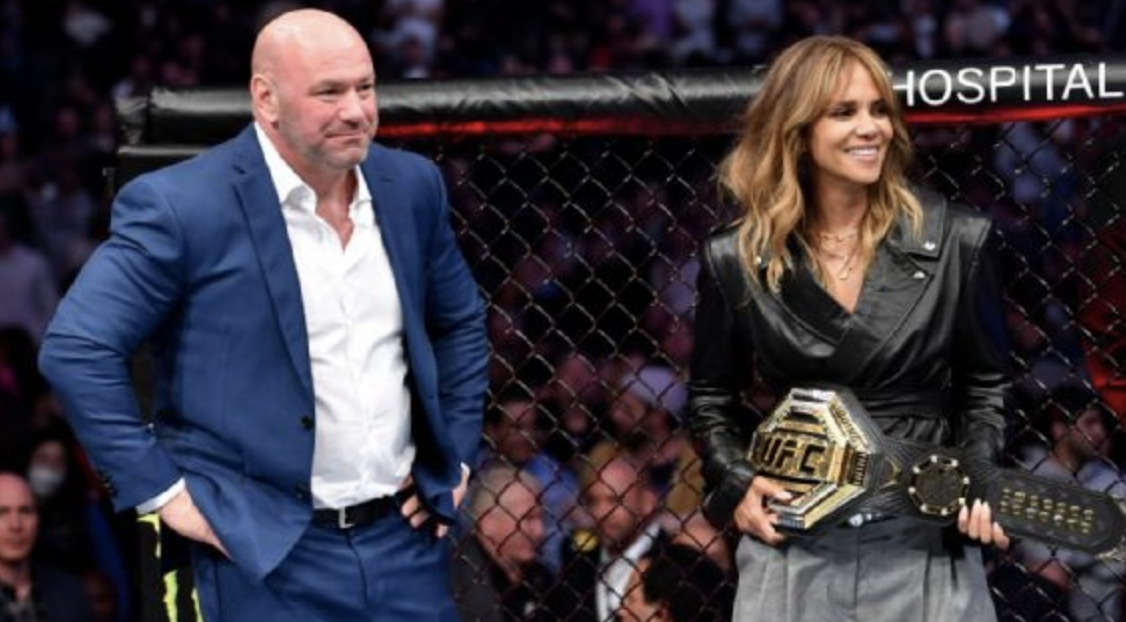 Cat Zingano who is currently the #1 contender for Bellator MMA seems to have found a conclusion in her lawsuit against Hollywood A lister Halle Berry who is the actress and movie director of the Netflix hit Bruised which starred Halle Berry in her directorial debut and featured an MMA storyline of a mother fighting to improve her life and that of her child's.   Zingano who beat Amanda Nunes and Miesha Tate while in the UFC aleged tthat the UFC released her after the star fighter turned down a fight offer in order to be featured in Halle Berry's new movie.
The movie which debuted last November became the #1 most viewed movie on it's release day on the Netflix platform and featured several other MMA athletes including Gabby Garcia, Valentina Shevchenko.  Zingano's legal team claimed that the UFC released her for prioritizing the movie which later never became an opportunity for her.  "Berry told Zingano that Zingano inspired Berry and that Zingano had to be in the film," the lawsuit noted. "Bery concluded the meeting by telling Zingano not to make any plans because production of the film needed to start soon."
Fans of Cris Cyborg will remember Halle Berry was around Cris Cyborg prior to the Amanda Nunes fight at UFC 232 even being invited into her corner to observer pre fight and attending a professional boxing fight night together.  While Cyborg was Berry's first experience backstage at an MMA fight inside of a locker room pre-fight, the Champ similar to Zingano did not appear in the film.  Cyborg who said Berry did offer her a small role in the film said she declined to participate due to a scheduling conflict.
Was Cat Zingano just looking to "Cash in" on the movies popularity or did she have a legitimate case? Now that the lawsuit has been dropped we will never know, however there is a chance they reached a settlement prior to legal proceedings progressing.