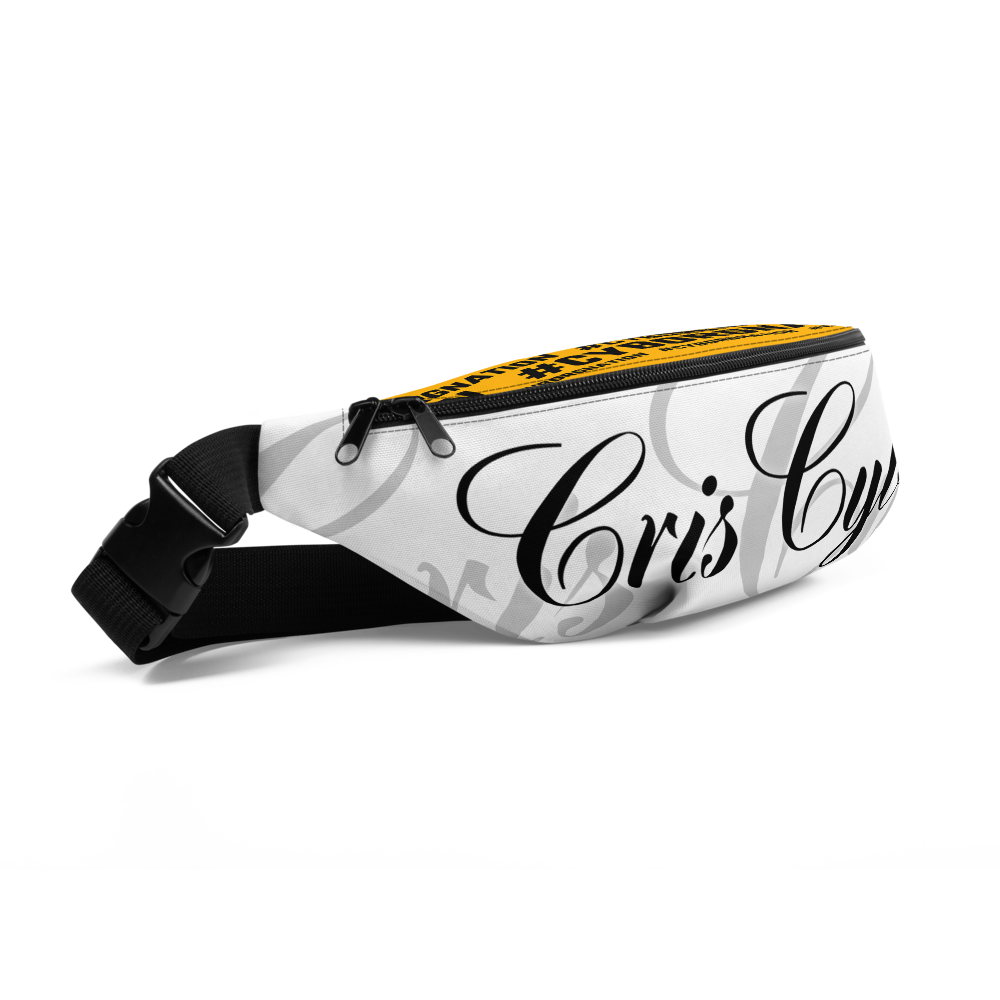 If you are looking for the latest in MMA fashion then be sure to visit the online store and pick up your official Cris Cyborg Cyborg Nation merchandise.  Now featuring options to pay with your favorite crypto currency, the online shop is a great way to support Cyborg directly.
Use the fanny pack to store your keys, cell phone, passport and more–the limited edition fanny pack was designed by Swedes artist André after years of using his during training, pads sessions, and other excursions.
Cyborg who went 2-0 in 2020 and was the Bellator MMA fighter of the year earned her Brazilian Jiu Jitsu black belt with a submission victory over Arlene Blencowe a 2x World Champion in Boxing.  To check out the online store click here.