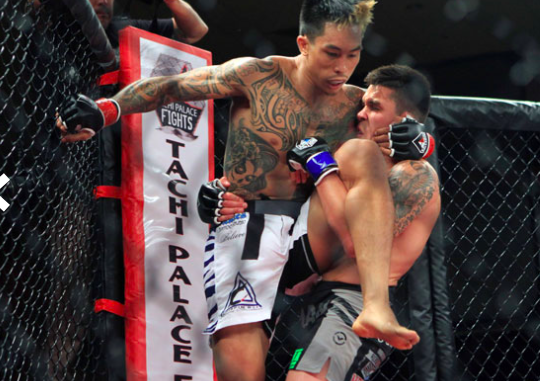 LFA has another Champion heading to the UFC, proving that Legacy Fighting Alliance is the premier feeder organization for the UFC.  Ricky Simon who fought Last Saturday at the Morongo Casino in California improved his record to 12-1 with a first round KO of Vinicius Zani of the Blackhouse Gym.
Defeating Donavon Frelow on Dana White's Tuesday night Contender Series last August by Split Decision, Ricky had to get two more wins before picking up the contract for the big show.  Knockout out Vinicius Zani in the 59th second of the first round certainly made a point that Ricky Simon is the real deal.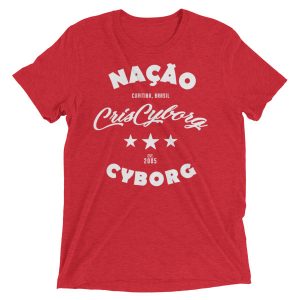 A win over UFC veteran Chico Camus last December at LFA 29 and a couple of wins for KOTC have helped groom this 25 year old prospect for the biggest promotion. According to Nolan King following the AXN broadcasted victory, Ricky Simon is no longer on the local circuit and is officially a UFC Figer.
THIS JUST IN: Following the conclusion of tonight's #LFA36 card, Ricky Simon (@RickySimon135) has signed with the UFC #UFC pic.twitter.com/nYDVd5TvPZ

— Nolan King (@mma_kings) March 24, 2018

If you are looking to start off the summer right, get started with my functional meal and diet plans.  Working together with the creators of the Better Human App we have developed an easy and convenient shopping list and meal plan that will help you reach your micro and macro intake needs.  To get your hands on the plans, click here!