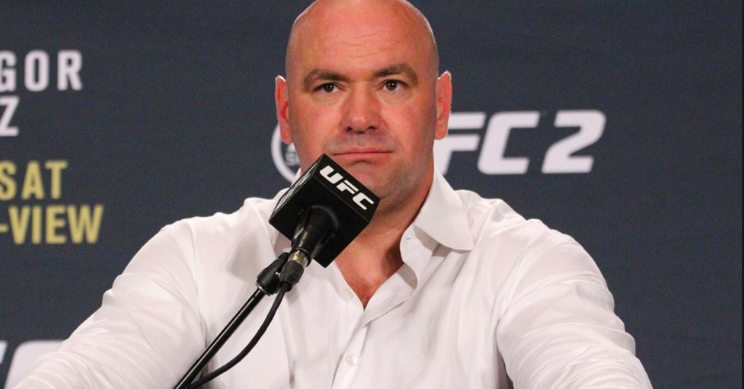 The UFC is currently in the midst of a negotiating a new television deal after the conclusion of their current terms with Fox had expired.  While rumors are strong that the UFC is getting set to announce broadcast partnerships with ESPN and possibly FOX or NBC nothing has been announced and those deals appear to still be in negotiation.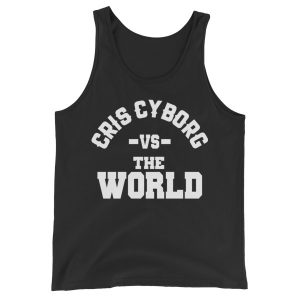 While UFC 223 in Brooklyn New York reportedly did a 3million dollar Gate, the PPV sales were noticeably slow and are rumored to have finalized under the 350,000PPV buy mark.  It now appears, the UFC Fight Night 128 was the lowest live gate of 2018 with the first crowd for a live event for the UFC having under 10,000 in attendance. These numbers weren't much better than the Tony Ferguson Vs Kevin Lee gate from the Tmobile Arena last year.
The UFC will head to Rio next weekend for another PPV event that is expected to lag before the promotions powerhouse summer events which will be UFC 225 Chicago, UFC 226 Las Vegas and UFC 227 in Los Angeles.
Jed Goodman has reported that the attendance record for the event was only 9,541.No UFC fight night for the year of 2018 his hit below 10,000 in their attendance records, making for a year low for the UFC.
#UFCAC Fight Night 128 Atlantic City
Gate: 923,720
Attendance: 9,541

First event of the year to have an announced attendance under 10,000

A look at all 2018 #UFC FNs: pic.twitter.com/DoR1D1qjv4

— Jed I. Goodman (@jedigoodman) April 22, 2018