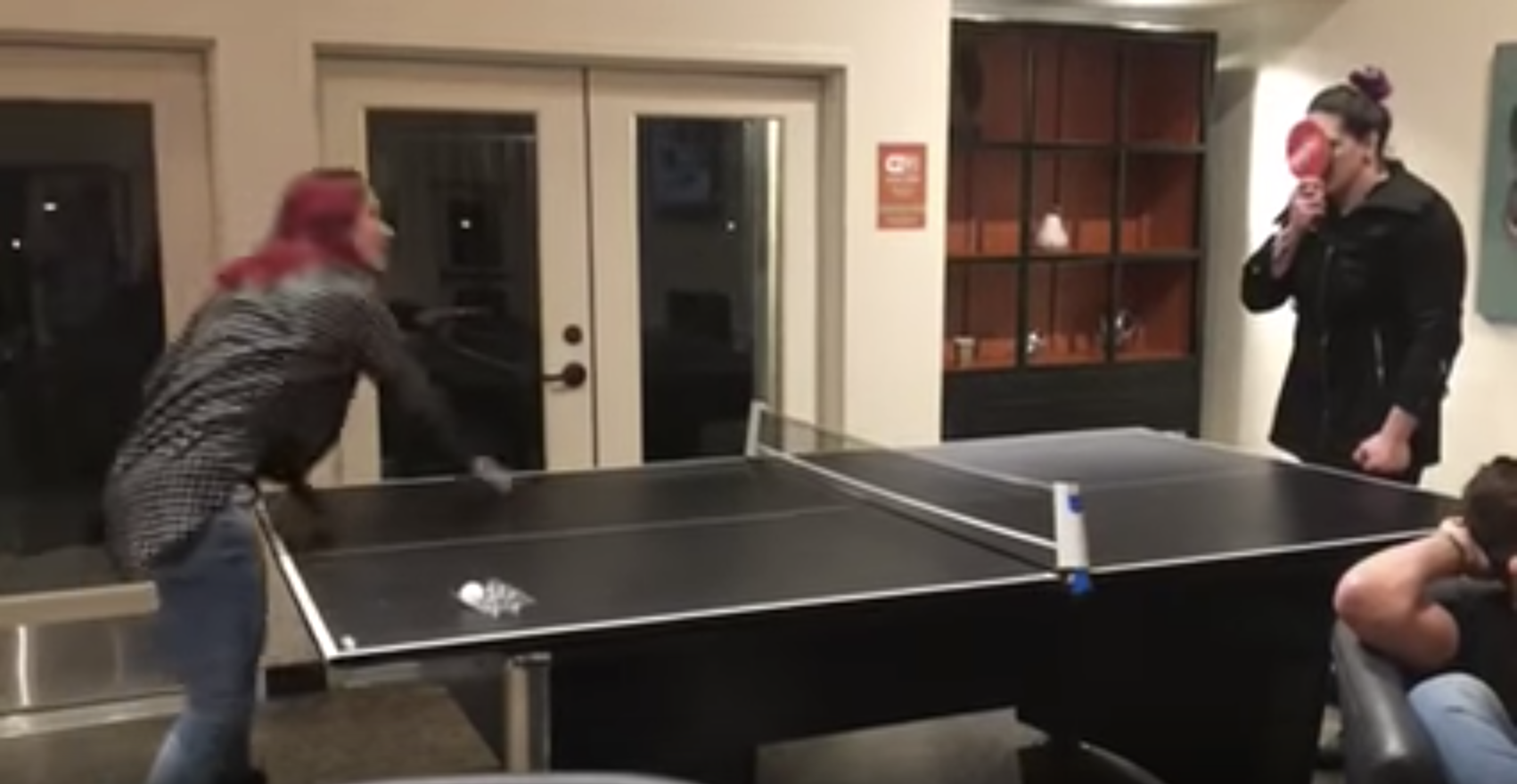 UFC Champion Cris Cyborg can learn a lot from 9x IBJJF, 3x ADCC World Champion Grappler and undefeated Rizin FF fighter Gabi Garcia, however the recent technique the UFC champion shared with her Brazilian Jiu Jitsu BJJ Hall of Fame training partner seemed rather peculiar.  Always known to make a joke when together, Gabi and Cris took over the ping pong table at Gabi Garcia's recent Birthday Celebrations.
Gabi Garcia is preparing for a Dec. 30th fight for RIZIN FF in Japan while Cris Cyborg is getting set to face Holly Holm, the woman who knocked out Ronda Rousey on the same date in Las Vegas Nevada as the main event for UFC 219.
Tickets for UFC 219 go on sale to the general public December 1st.  Cris Cyborg who is currently 18-1 as a professional will be facing Holly Holm who has rebounded from an 0-3 skid with a recent victory in Singapore that was shown as the main event for the UFC Fight Pass broadcast from Asia.
What do you think of this latest training technique shown to Gabi Garcia by UFC Champion Cris Cyborg? Do you think it would work?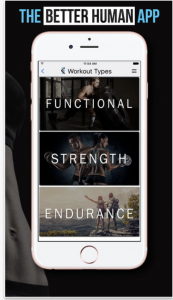 Change the game!! Download THE BETTER HUMAN APP for your smartphone and get the premium membership to start taking advantage of food recognition, in addition to all the added workout monitoring, and exercise educational features included with the service! Get started on BHA today and click here!