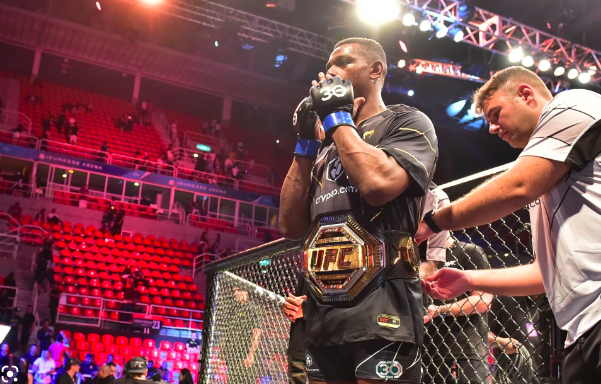 Since the return of crowds following the COVID 19 Health pandemic the UFC has been on a run of consecutive sellout events, however that streak officially came to an end at UFC 283.  With a total attendance of 13,604 for UFC 283 and the UFC's return to Rio for the first time since the pandemic the event failed to reach a complete sellout.
The UFC record attendance for the city of Rio Brazil was set at UFC 153 when Anderson Silva faced off against Stephan Bonnar in front of 16,844 fans back in 2012. The last trip for the promotion before Covid stopped live crowds from attending was Namajunas X Andrade which did over 15,000 tickets sold in 2019.
For the UFC the drop in attendance could very well be related to their inability to create new stars in the market after the departure of legends like Anderson Silva, Jose Aldo, and Cris Cyborg.  Those factors don't look to change anytime soon as UFC 283 saw the official retirement of top Brazilian stars Glover Texiera and Shogun Rua. While the event saw some fresh names like Gilbert Burns, Jailton Almeida, and the Bonfim brothers Ismael and Gabriel pick up victories all of these athletes still need to build their own brands before they are capable of headlining a UFC Rio event.