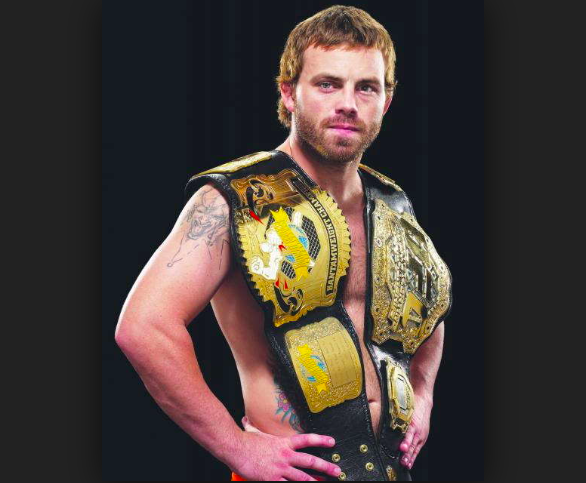 On the most recent Cyborg Nation Station broadcast, Cris Cyborg the only fighter to capture 3 major world promotional world titles in the same weight class congratulated retired UFC fighter Rashad Evans on the recent announcement that he would be added to the Ultimate Fighting Championships Hall of Fame.  The HoF currently has Royce Gracie, Ken Shamrock, Dan Severn, Randy Couture, Mark Coleman, Chuck Liddell, Matt Hughes, Tito Ortiz, Pat Miletich, Bas Rutten, Antonio Nogueira, Don Frye, Maurice Smith, Kazushi Sakuraba, Matt Serra, Forrest Griffin, BJ Penn, Urijah Faber, and Ronda Rousey are currently in the HoF with Rashad Evans to be added later this year.
Cyborg went on to ask why Jens Pulver has not had the prestigious honor placed on him.  Pulver who is considered by many a legend in the sport of MMA. Pulver a true pioneer of the sport captured the first UFC lightweight world title and has career victories over BJ Penn, Dennis Hallman, Cub Swanson, Stephen Palling, Robert Emerson, Takehiro, and Joe Stevenson during his historic career for promotions like KOTC, UFC, WEF, UCC, HookNShoot, Extreme Challenge,  Shooto, Pride, IFL, WEC, ONE Championship.
Cris Cyborg appeared on this episode of The Cyborg Nation Station as a guest host on The Cyborg Network as Station co-host Amy Kaplan of FanSided MMA was away in Singapore covering the most recent One Championship event.  Stay tune for more episodes by subscribing with notifications.