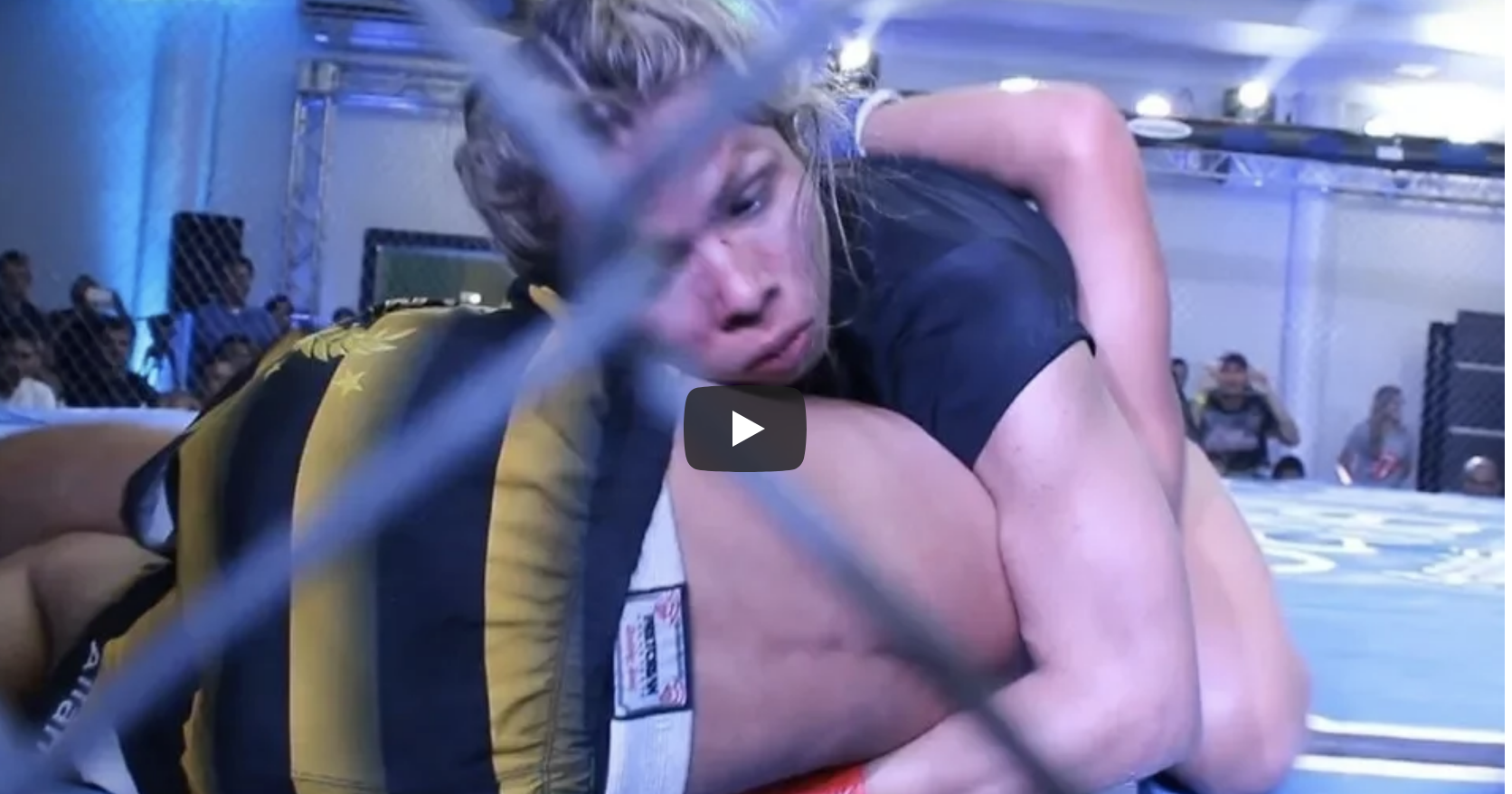 Brazil is the home of Vale Tudo and the birth place of Mixed Martial Arts.  Recently transgender athlete Anne Veriato broke another barrier when she became the first Transgender Athlete to compete against and beat a man inside the cage.  Defeating Railson Paizao via unanimous decision, Anne Veriato made history becoming the first transgender to beat a man in MMA.
The fight was a close back and forth fight going all 3 rounds of 5 minute featuring striking, grappling, and wrestling
https://youtu.be/E0YYqNwQQo0
What do you think Cyborg Nation? Do you think Anne Veriato has a future in Mixed Martial Arts? Leave your comments about the fight below. Veriato who is 21 fought a 34 year old male opponent on the undercard of Henrique Da Silva's first fight in Brazil since his release from the UFC, the fight took place at Mr. Cage 34 in Manaus Brazil.