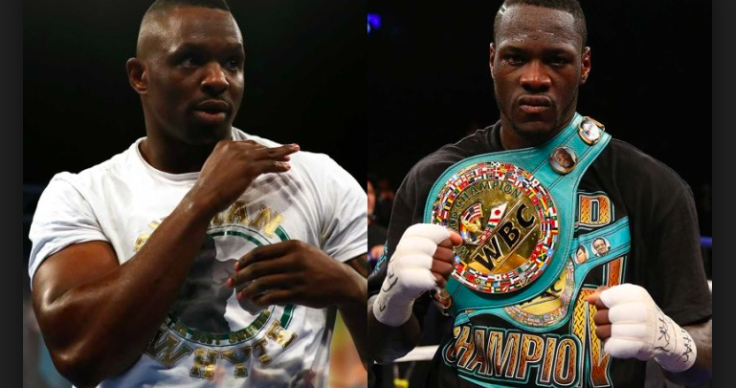 It looks like Deontay Wilder has another big name opponent, and that comes in the form of Dillian Whyte who had a BRUTAL 6th round knock out over Lucas Browne at the O2 arena in London.  Whyte who is undefeated minus one fight to Anthony Joshua showed tremendous power in his KO victory.
 Now 23-1 as a professional Whyte sat down with Sky Sports Main Event and said "I knew this was going to happen. Listen, Deontay Wilder, where you at? June, where you at? Wilder? Let's Go! I'm read. Let's get it on, no more excuses."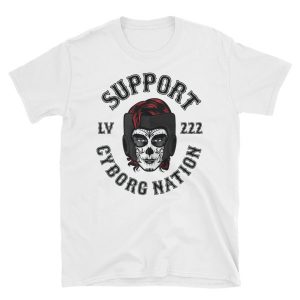 Whyte got a great KO over Lucas Browne in front of a very Pro Whyte home crowd at the o2 arena. The knockout was so spectacular that ringside physicians brought an oxygen machine to attend to Browne as he laid unconscious on the boxing floor. 37 seconds into the 6th round and Whyte was already looking at a possible payday against Deontay Wilder in the USA.
"I've just knocked out a former world champion, that should tell you where Im at." said Whyte.  Deontay Wilder has yet to reply about a possible fight.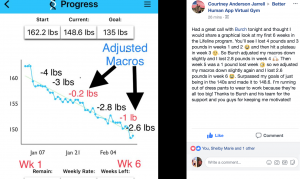 If you are looking to start off the summer right, get started with my functional meal and diet plans.  Working together with the creators of the Better Human App we have developed an easy and convenient shopping list and meal plan that will help you reach your micro and macro intake needs.  To get your hands on the plans, click here!