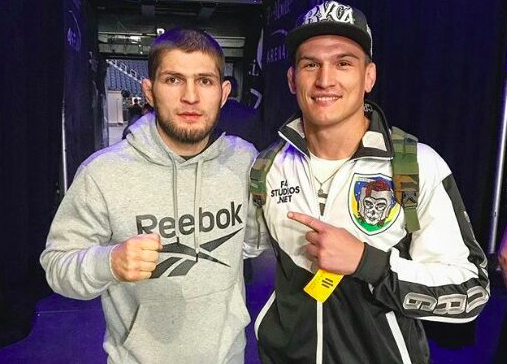 Congratulations to Team Cyborg's own Don "Magic Man" Madge on being able to officially announce his participation in UFC Liverpool in a lightweight bout against Sweden's David Teymur. A veteran of the Ultimate Fighter Season 22, Teyur lost to Marcin Wrzosek in the quarter finals. Since then Teymur has had 4 fights in the UFC winning 2 by KO and 2 by three round decision.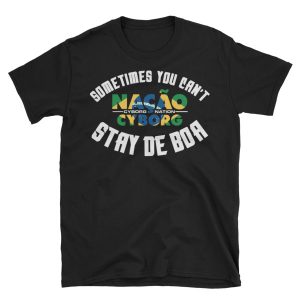 Teymur while riding a 4 fight win streak in the lightweight division has been asking for a ranked opponen, will see him fighting a UFC debuting fighting in Don Madge. While Teymur won a bronze medal in the 2009 IFMA World Games in BKK, and was competing in the King of the Ring Tournament in the Netherlands, Madge was living in Thailand, competing in the country as one of the top foreigners in all of Asia.
Transitioning to MMA in 2011 Don Madge has a professional record of 7-3 with victories over Extreme Couture Dave Mazany, PRIDE FC Veteran Jadyson Costa, and South African standout Costa Ioannou in his road to becoming EFC- Extreme Fighting Championship Africa light Weight Champion. A veteran of over 100 K-1 and Muay Thai style fights, Madge is also a Brazilian Jiu Jitsu Brown Belt.
Fans on Cyborg Nation will remember Don Madge was the athlete who came out to California to help Cris Cyborg prepare for Holly Holm. Madge will be preparing for this bout in South Africa with his home gym of FightFit Militia and Richard Quan his coach.
Lightweight 🇸🇪 @DavidTeymur welcomes @DonMadgeMMA 🇿🇦 to the Octagon for #UFCLiverpool! pic.twitter.com/woIZTZvF5H

— UFC Europe (@UFCEurope) April 18, 2018