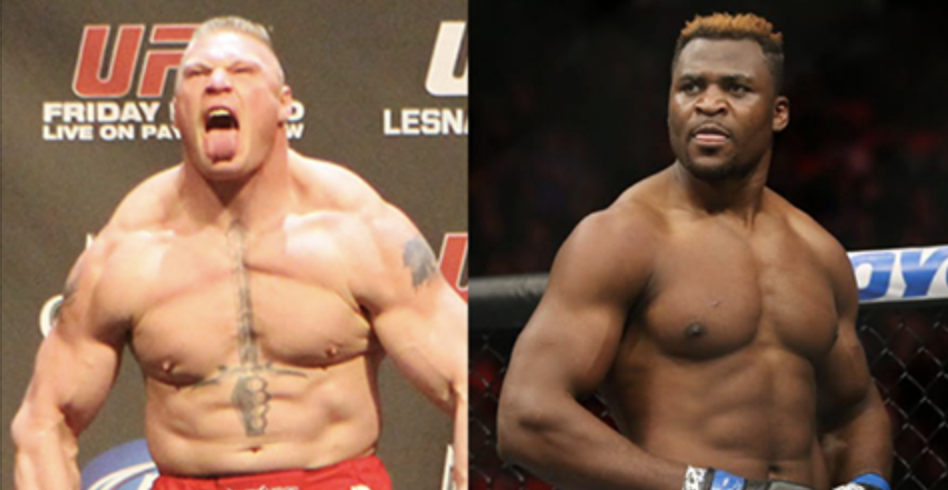 Brock Lesnar! Rumors of Brock Lesnar coming back to the UFC after this Wrestle Mania and now his team has replied to the callouts!  Manager Paul Heyman just told TMZ that it is one thing to ask for a fight for Brock Lesnar but it is a completely different thing to actually fight him!
Heyman goes on to say that Brock Lesnar will Kick Francis Ngannou's ASS! Brock Lesnar will be fighting in New Orleans in 3 weeks against Roman Reins at WrestleMania which many people believe is going to be the start of his removal from the WWE as multiple sources are saying Brock Lesnar wants atleast two big paydays in MMA before retiring from competition for good.
With wins over Shane Carwin, Frank Mir, and Rand Couture in MMA Brock Lesnar has proven he is a legit badass even outside of WWE wrestling.  His last fight against Mark Hunt was overturned and turned into a NC following a failed USADA test.  Lesnar who is 5-3 in MMA would make for a great fight against Francis N'Gannou just listen to what Paul Heyman says would happen!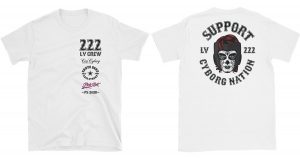 If you are looking to start off the summer right, get started with my functional meal and diet plans.  Working together with the creators of the Better Human App we have developed an easy and convenient shopping list and meal plan that will help you reach your micro and macro intake needs.  To get your hands on the plans, click here!